Perhaps the most familiar line from Kenneth Grahame's The Wind In The Willows is also the most misquoted, the misquote is quite jolly, and does reflect the joi de vivre of the story admirably, "There is nothing quite so nice as just messing about in boats." However, it fails to reach below the surface, to the undercurrent, the deep spirit, the contemplation on nature that runs through the whole tale.
The whole passage reads;
"Is it so nice as all that?" asked the mole, shyly…

"Nice? It's the only thing," said the Water Rat Solemnly, as he leaned forward for his stroke. "Believe me, my young friend, there is nothing – absolutely nothing – half so much worth doing as simply messing about in boats."

"Simply messing…about in boats – or with boats… In or out of 'em it doesn't matter. Nothing seems to matter, that's the charm of it. Whether you get away, or whether you don't; whether you arrive at your destination or whether you reach somewhere else, or whether you never get anywhere at all, you're always busy, and you never do anything in particular; and when you've done it there's always something else to do, and you can do it if you like, but you'd much better not."

"Look here! If you've really nothing else on hand this morning, supposing we drop down the river together and have a long day of it?"
A river not only gives life and transcribes territory, it maps the essential mystery of the journey, in an inescapable destination, bouoying all and sundry, flotsam and jetsam, on a tide of undiluted freedom.
A Guide To Sydney Rivers, (Meuse Press, 2015) edited by Susan Adams and Les Wicks, is a little like that. You dip your toe in, so to speak, expecting reflections, gum trees, idyllic scenes and pleasure craft, but find the waters are sometimes murky, these rivers carry more; history and impermanence like so much ripple and sediment, leaving eddies and scintillation and myriad burgeoning lives.
A Guide To Sydney Rivers took its inspiration from an earlier collection from Meuse Press, A Guide To Sydney Beaches. Was this a clever piece of guerrilla marketing, the title saw a tidal wave of readers downloading the book, many undoubtedly expecting to find out whether surf was best off Collaroy or Freshwater Beach, when the tide was high, or when to surf fish for flounder at Brighton-le-sands, instead they found a collection of some of contemporary Australian poetry exploring those beaches with insights and experiences more rewarding than a collection of mere facts.
If the beaches, harbours and bays are the fluorescent sunscreen-daubed face of Sydney, a brash and sunbrowned appearance, the great sprawling city's rivers have long been its lifeblood, its soul, shaping it historically and prehistorically, physically and spiritually. Feeding it, demarcating it, defining it.
It seems almost inevitable then, that a book exploring the currents and the undercurrents, the heart's blood of the city, should have grown in such a way.
For all the depth, the mystery, the life, the spirituality of the river, there is something inevitable, direct, simple. From the wide expanses of The Hawkesbury gleaming in its deep bush valleys, to Cooks River now in places hemmed in concrete and encroached by an unremitting urban landscape, to the jewelled marinas on the sweeping curves of the Parammatta River, energies flow to the harbour, to the centre. It is this inevitability that makes A Guide To Sydney Rivers a collection that takes us on a journey, through a landscape so familiar but with unexpected discoveries, and simple pleasures at each turn.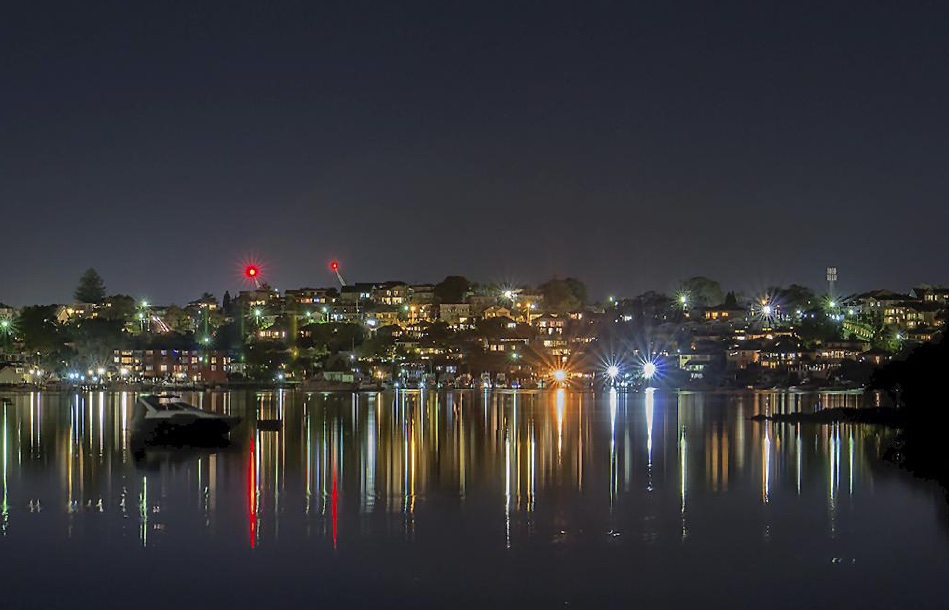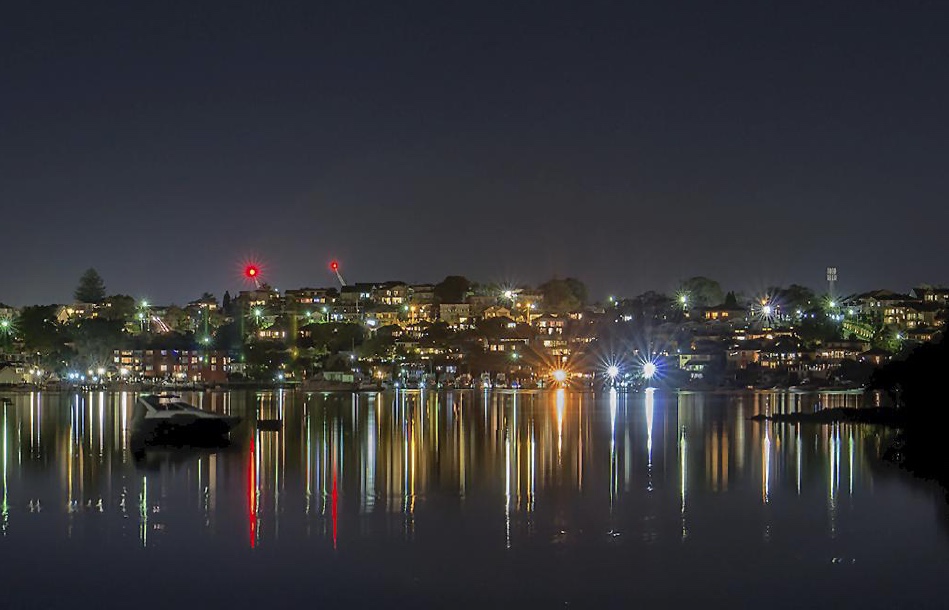 A Guide To Sydney Rivers features explorations from some of Australia's best known and most talented contemporary poets, including Robert Adamson, Richard James Allen, Margaret Bradstock, Carolyne Bruyn, Michael Crane, Jean Frances, Kevin Gillam, Rae Desmond Jones, Andy Kissane, Stephen Oliver, Mark Roberts, Margaret Owen Ruckert, John Watson, Fiona Wright and many others. It also includes one unassuming piece by yours truly, and is also brilliantly accompanied by photography from Rod Smith, Julie Scully, Harley Kingston, Paul Huynh, Rachel Fitzhardinge and others, that brings to life the rich and diverse landscapes of Sydney's rivers.
A Guide To Sydney Rivers is available completely free in PDF eBook format which can be downloaded here.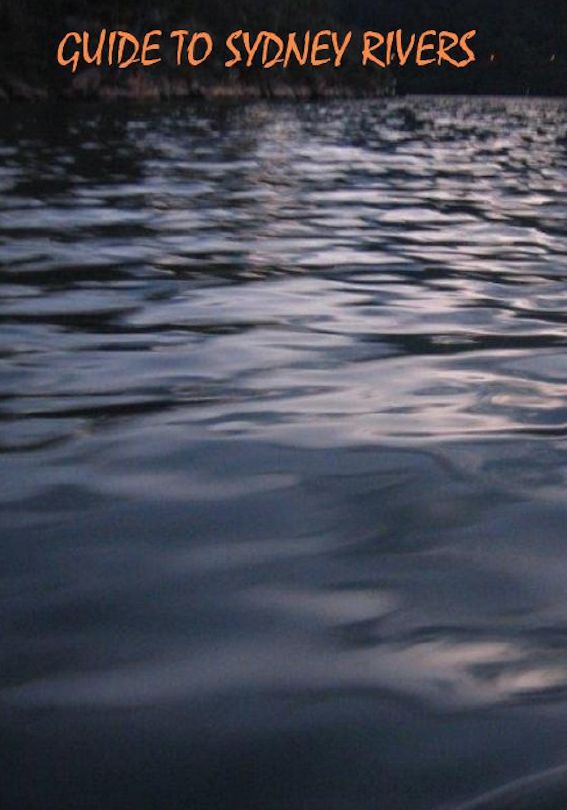 Featured Image (Top) by Mel Anderson, also from A Guide To Sydney Rivers
If A Guide To Sydney Rivers has piqued your interest in exploring further the vibrant and diverse field of contemporary Australian poetry, be sure to check out Uneven Floor, a carefully curated selection, accessible buy also edgy – and perhaps heed their advice – to watch your step.