Sir Ralph Bigod is one of those 'minor' historical figures we don't hear much about. He may have been of little interest to the world at large had not another one of those minor figures, Henry Parker, Lord Morley, immortalised him in an account of Margaret Beaufort's household presented to Queen Mary I when Morley was in his seventies.
The Bigods of Settrington descended from the old earls of Norfolk, settling in Settrington around 1302. Some time before 1410 Sir John Bigod married Constance, daughter of the seventh Peter de Mauley. The de Mauleys are rather famous for their first Peter, 'evil' councillor of King John. When Constance's brother, the last Peter de Mauley died and the male line came to an end, she inherited a considerable share of the de Mauley lands. These went to her son, Sir Ralph Bigod. About a decade later, in 1461, Sir Ralph and his heir Sir John were killed at the Battle of Towton. The next male heir was our Ralph Bigod, great-grandson of Constance, grandson of Sir Ralph, son of Sir John and Elizabeth Scrope. Ralph inherited the estate at the tender age of four and was placed in the wardship of his uncle Lord Scrope of Bolton.
Sometime after 1479, when he had reached his majority, Ralph joined Richard Duke of Gloucester's household. He earned both his knighthood and the office of Sheriff of Yorkshire in 1482. After Richard's succession Sir Ralph joined Anne Neville's household as a carver. During his reign Richard placed Sir Ralph on various commissions and also appointed him as Richard's master of ordinance.1
In 1482 another of Richard's loyal servants, Sir William Parker, was knighted. His two year-old son Henry would meet Sir Ralph later on. Both Sir Ralph and Sir William would go on to fight for Richard III at the Battle of Bosworth Field. Sir William may have spent some time in prison after Bosworth.2 Sir Ralph fared somewhat better. Because Elizabeth Bigod had married into the St. John family, kin to Margaret Beaufort, Sir Ralph was taken into Margaret's household after being injured at Bosworth and given a ceremonial position as her carver.
Sir Ralph led a fruitful life, having a long and successful career, marrying three times, and having a total of seven children, five legitimate and two illegitimate. He was unswervingly loyal to all three of his kings and queens. After Bosworth and under Henry VII he was appointed to royal offices in the North as early as 1486. Sir Ralph kept out of the Lambert Simnel rebellion his uncle Lord Scrope was implicated in. In 1503 Elizabeth of York gave him sixty shillings for bringing her a New Year's gift.3 Sir Ralph would accompany Princess Margaret into Scotland for her wedding to King James IV later that year.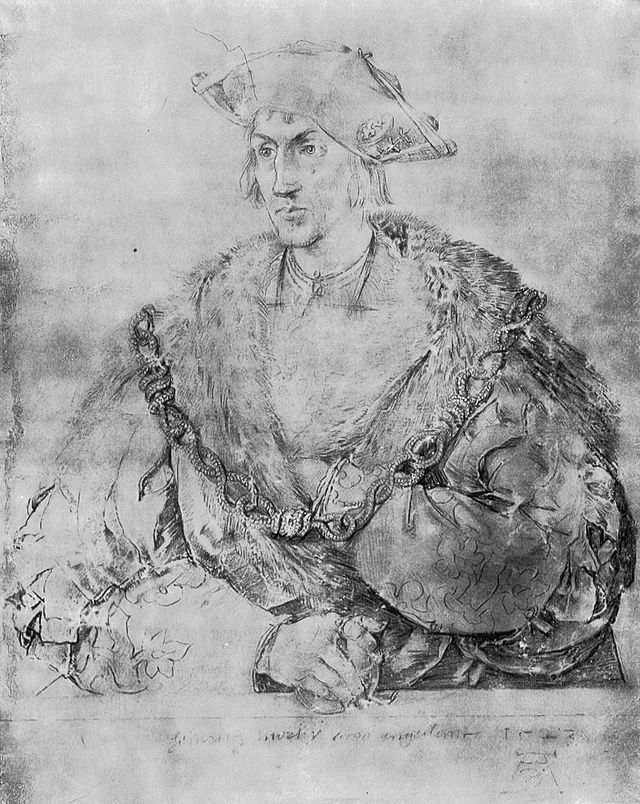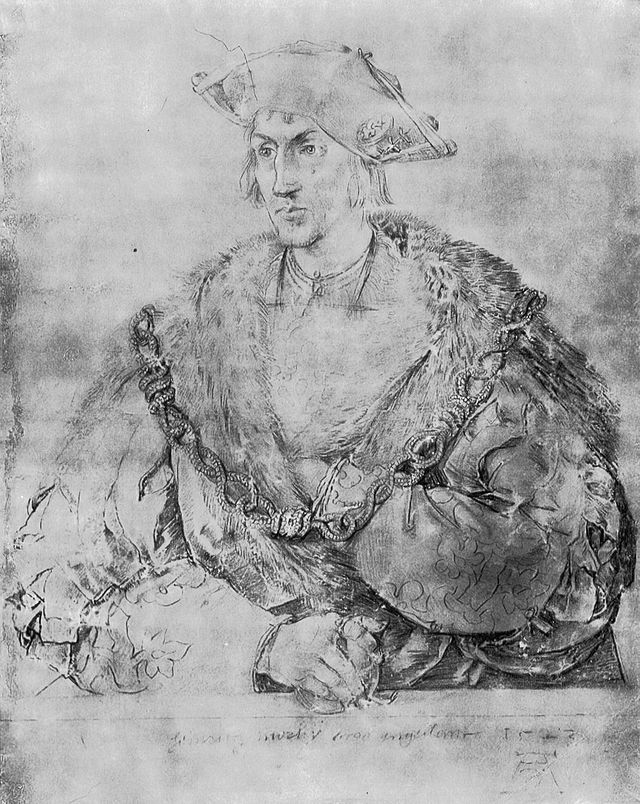 The young Henry Parker would have met Sir Ralph when he was no older than 15, no later than 1496. Henry Parker joined Margaret Beaufort's household in his youth, and it seems Sir Ralph left a lasting impression on him. Six decades later, in the New Year of 1556, Henry Parker, Lord Morley, would present his beloved Queen Mary I with his Account of the Miracles of the Sacrament, where he described:
A wonderful tale that a gentleman that was servant with your gracious great grandame, my most noble mistress, did oftentimes tell as well unto her grace/as to us that were her servants.

The said gentleman was named Bygott4 and was carver to your said noble great grandame, and in that office I think he had no fellow within this realm. He had been afore in that service with Queen Anne that was King Richard's wife and after her death served the said King Richard so truly that unethes [with difficulty] he might abide that any man should dispraise him. Which doing your said good great grandame took so well that she would often say to us, he being absent, that Bygott was worthy to be praised, that once having a master and sworn unto him, as he was to King Richard, to be ever more so true a servant to him 5
Perhaps both Margaret Beaufort's admiration for loyalty and Sir Ralph's devotion to his kings, and his countess, resonated with Lord Morley. Morley's low-key career as a minor noble and scholar may have remained untarnished, but his loyalty to the tyrannical Henry VIII must have been sorely tested. His son-in-law George Boleyn and his daughter Jane were both executed for treason in the space of a few years. His good friend Thomas Cromwell and Margaret Beaufort's spiritual adviser John Fisher both lost their lives to Henry's wrath. A devout Catholic, Morley watched 200 Catholics executed after the Pilgrimage of Grace, for which he was required to furnish men. Sir Ralph's cousin Robert Aske would lose his life in that rebellion, and his grandson and heir Sir Francis was also executed in the aftermath. He would have seen countless friends and peers suffer alongside him in Henry VIII's reign. Yet Morley risked his own standing with Henry VIII to support Henry's beleaguered daughter Princess Mary.
One of the remarkable things about Lord Morley is his steadfast devotion to Mary Tudor, from Mary's teenage years until Morley's own death. And when he presented his Account of the Miracles of the Sacrament to Queen Mary, some six decades after his service to her grandmother, he remembered another loyal servant, Sir Ralph Bigod.
---