Season Four Spoiler Warning!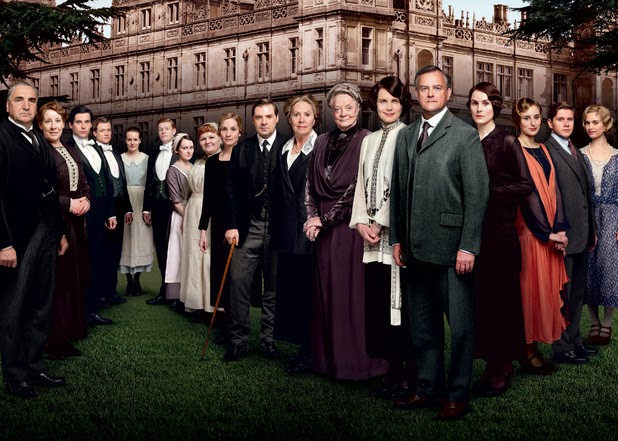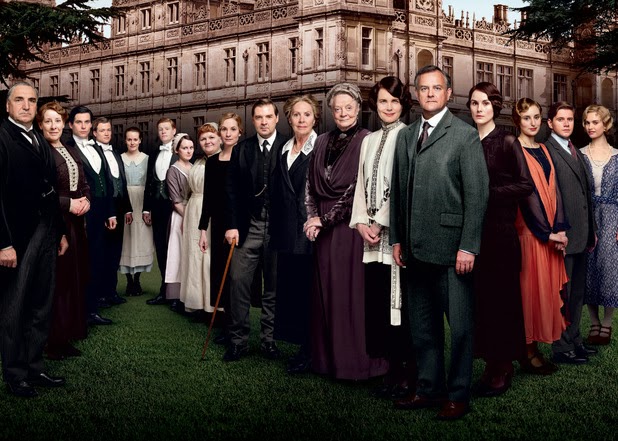 Has Downton Abbey creator Julian Fellowes gone too far? This week's episode has sparked heavy criticism and nearly 100 complaints from disgusted TV viewers. A message before the episode – the third in the season four – warned it contained "violent scenes that some viewers may find upsetting". But viewers were unprepared for the horrific scene in which one of the show's main characters was subjected to a violent attack.
Spoiler Warning!
Beloved ladies maid Anna Bates has already suffered quite enough for three seasons with her now-husband Mr Bates, including his first wife stalking and blackmailing the couple and his incarceration for his first wife's murder. On Sunday's episode she was violently raped in the empty servants quarters by a visiting valet. While the scene was depicted behind a closed door, we were subjected to watching Anna being punched in the face and dragged into an office, then the sounds of further violence and her anguished and terrified screams as the staff and guests were entertained by Dame Nellie Melba upstairs, oblivious to her crisis.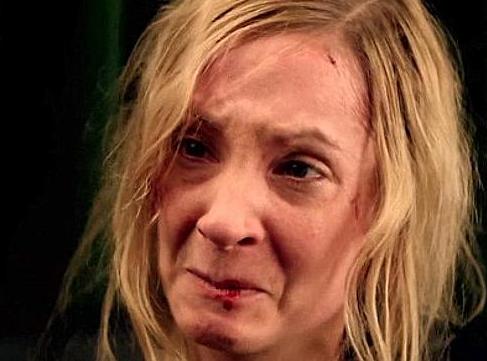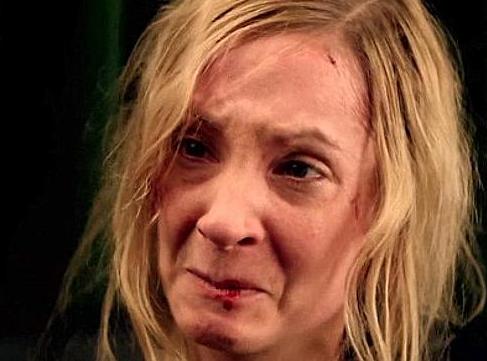 News.com.au has reported Katie Russell from the charity Rape Crisis said the ITV network should have made it clear the episode contained sexual violence. "They had a warning about violence before the program, but it wasn't an explicit warning about sexual violence," she said. "The scene was clearly an implied rape, and that can trigger terrible memories in rape survivors. Content like that can be very traumatic."
Author and anti-rape campaigner Bidisha ShonarKoli Mamata claimed Fellowes had added the attack simply to enliven a "dull" storyline."You can't just insert a scene like this into a cosy drama. You have to treat rape sensitively, rather than use it as a plot device," she said."Instead of focusing on the impact of the violence on Mrs Bates, it repeated basic rape myths, such as the idea rapists are always creepy guys. In fact, they are normal people and are often related to the victim. If you are going to portray rape on TV, you have to do it responsibly. It was gratuitous, obscene and irresponsible. It made me want to switch off."
Meanwhile a spokesman for the show insisted it was "acted and directed with great sensitivity." Joanne Froggatt, who plays Anna Bates, says she is proud of the show for tackling a controversial storyline, saying "I was really proud of the show for tackling a subject like this. It's a really brave thing to do and I really do believe that Julian's written that in a way that is not gratuitous at all, he does very much go on to explore the emotional journey of Anna and Bates."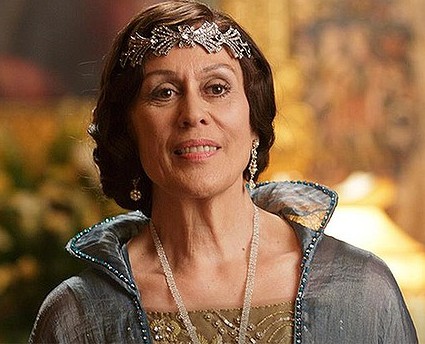 The Australian and New Zealand media remain unimpressed. Several Australian newspapers have complained that Aussie and Kiwi fans who would be looking forward to the episode, which does not air in Australia until 2014, will instead be shocked the the horrific assault on Anna. Stuff.Co.NZ claims the rape scene, which occurred during the performance of Dame Nellie Melba  "has tainted the historical Australian association with the show."
Has Downton Abbey gone too far? Appearing on ITV's This Morning, actor Nigel Harman who plays the rapist Mr. Green described the decision as a "bold and risky idea". But has Downton risked alienating viewers? Personally I am concerned that a show which sometimes covers a period of one or two years in only eight episodes is not really going to have enough time to truly explore the aftermath of the assault. Downton Abbey is a soap opera. Story-lines have to peter out after a while. Eventually it will have to be dropped for the next crisis.
Normally a drama might be applauded for tackling realistic story-lines, but fans are furious. Twitter is bursting with complaints, with fans describing the episode as morally reprehensible and some are accusing producers of using sensationalist tactics to boost ratings. One thing is certain, this is a very sad day for Downton Abbey.
---