The Three Little Pigs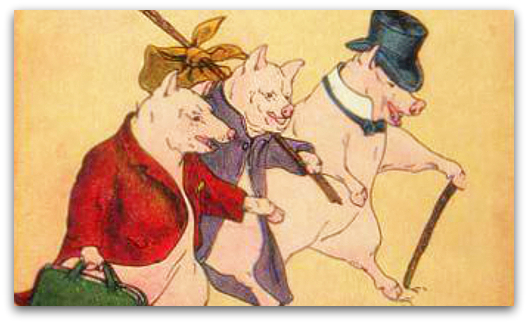 The Three Little Pigs was part of what the Muslim Council of Britain called a "well-intentioned but misguided" policy when a school in the United Kingdom removed copies of the book, along with Charlotte's Web and Winnie-the-Pooh, because the books might offend Muslim students and their parents. The Muslim Council  went on record as stating that it is a misunderstanding and misinterpretation of Koranic instruction or law that Muslims are not allowed to eat pork.
Charlotte's Web by E.B. White
Charlotte's Web has also been banned because "talking animals are blasphemous and unnatural."
Winnie-The-Pooh by A.A. Milne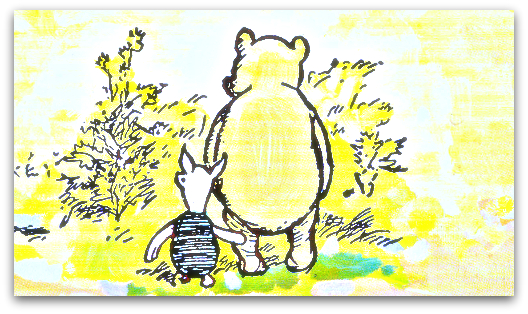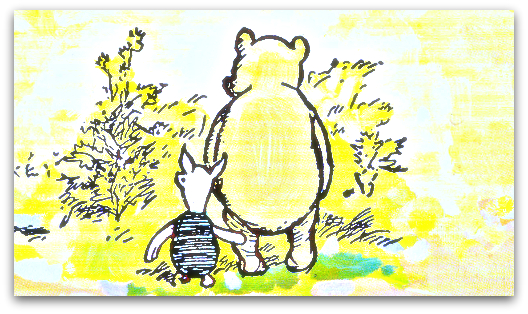 It was reported that TV TRT in Turkey banned Walt Disney's Winnie the Pooh cartoon because of poor Piglet, labelling him, in more things that make no sense, a "notorious" character. However TRT denied the claim, saying the reports of their alleged ban of Winnie the Pooh and and other cartoons featuring pigs "are untrue and aim to discredit the institution.".
The Chronicles of Prydain by Lloyd Alexander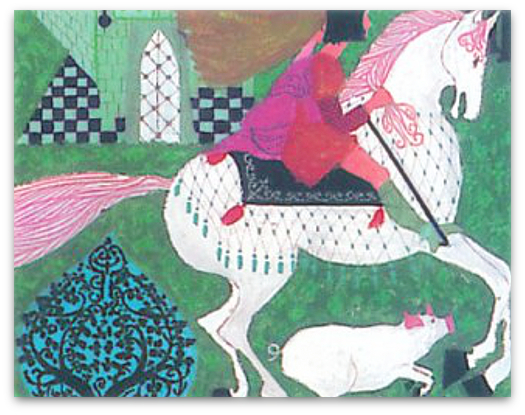 Although the Chronicles of Prydain were not banned solely because of Hen-Wen, the oratorical pig was sure to cause some unrest, with the book being deemed "pagan in nature, drawing young minds to the allure of witchcraft and black magic that runs through the book."
Animal Farm by George Orwell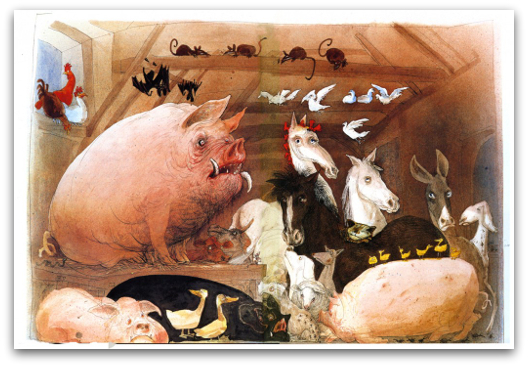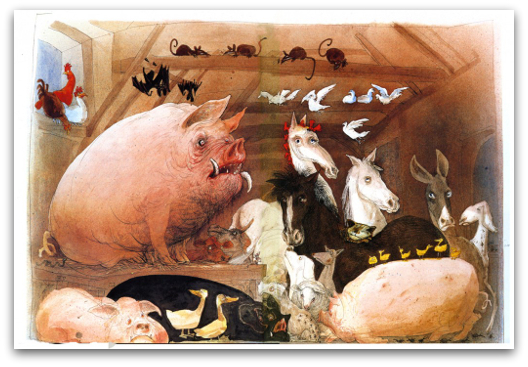 Admittedly there are few humble pigs at Animal Farm, and these porcine characters have always caused controversy. Banned in the U.S.S.R. for being anti-Communist, banned in America for the Communist text in the introduction, and banned in 126 countries overall.
Sylvester and the Magic Pebble by William Steig
William Steig makes the list again, this time for Sylvester and the Magic Pebble, which was banned for "presenting pigs as policemen."
Save
Save