P
oetry is all around us. It is in the music we love, the rhymes we remember from childhood, in the theatre that moves us and makes us laugh, in the quotes we quote and the jingles we hate, (but nevertheless hum a long to).
For something so universal, we seldom give it a second thought. Even in our most prestigious and popular cultural publications, if not ignored completely, it is ascribed merely a corner. A poet's corner.
That's why we now have a Poet's Stage. To occasionally discuss, publish and feature poets and their work.
We will look at the professional and the amateur, the historic and the new, the famous and the infamous, the sublime and the ridiculous. Poems in word, poems in image. Here Shelley, Lear, Plath and Poe, Milligan, Mathers and Milton may be given equal weight.
Poetry can delight and infuriate, it can rouse men to battle and women to tears, and vice versa. It can illustrate, and pick, anger and annoy, and be obscure, confused, demented or stupid or obscene. Sometimes it can inspire, change, or simply be magic. It can do many things. What it always does is give you pause, a moment to think, a moment that takes you somewhere else, to someone else.
So take a moment.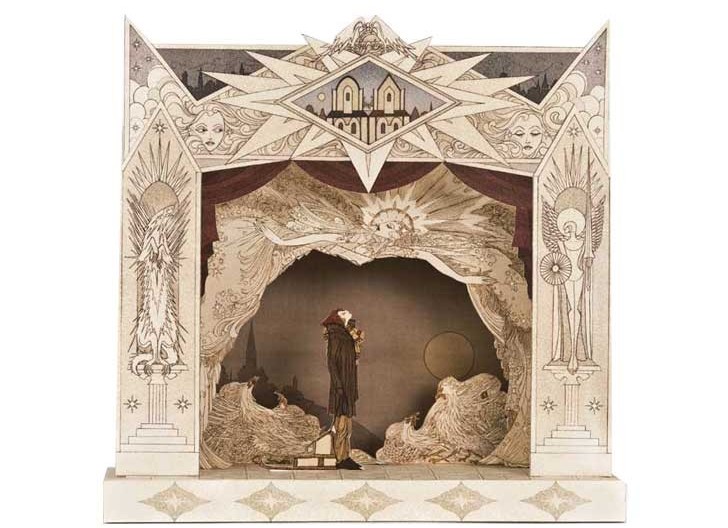 Explore The World of 19th Century Toy Theatres & More At Benjamin Pollock's Toyshop