The Walking Dead is a veritable phenomena, who'd of thought a zombie apocalypse could last so long? After all, most of them are over by sunset, or at least by supper time. To celebrate the release of season 6 of The Walking Dead on DVD and Blu-Ray, we're giving away five copies for our Australian readers. More on that later.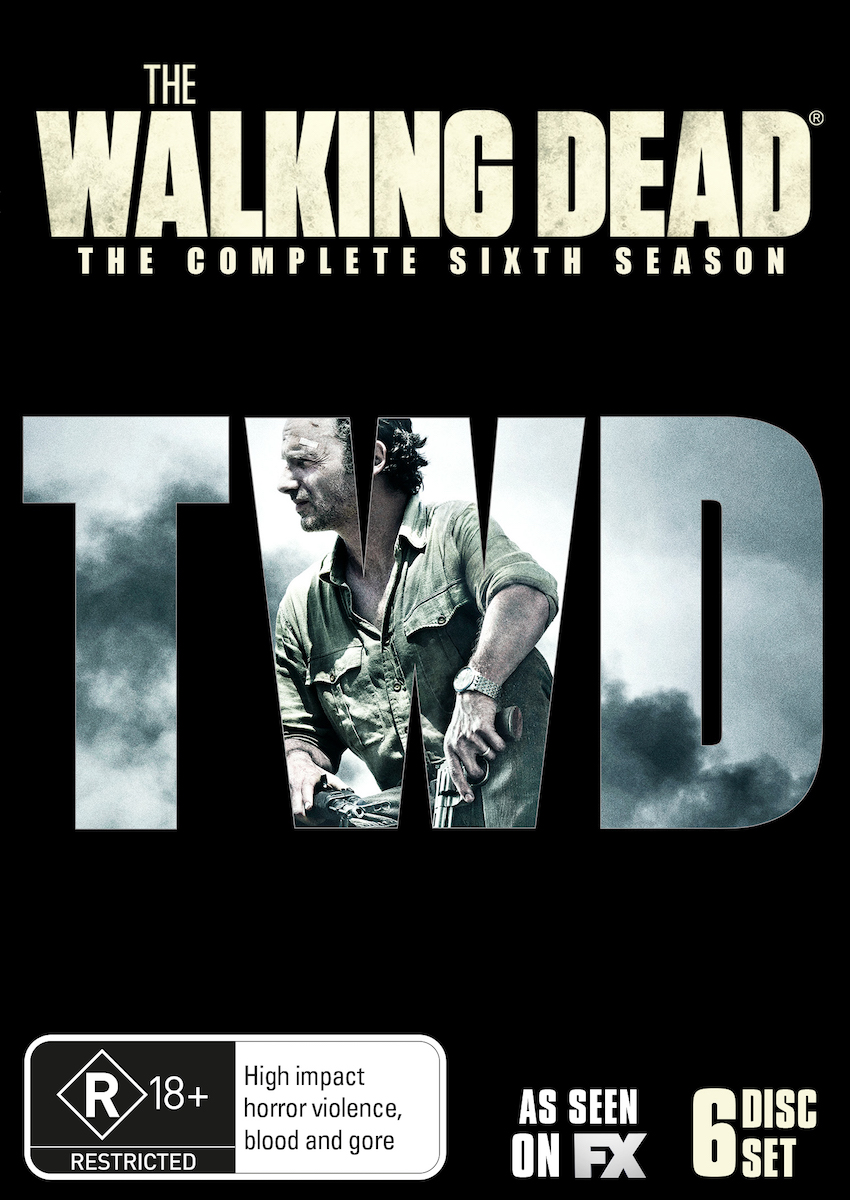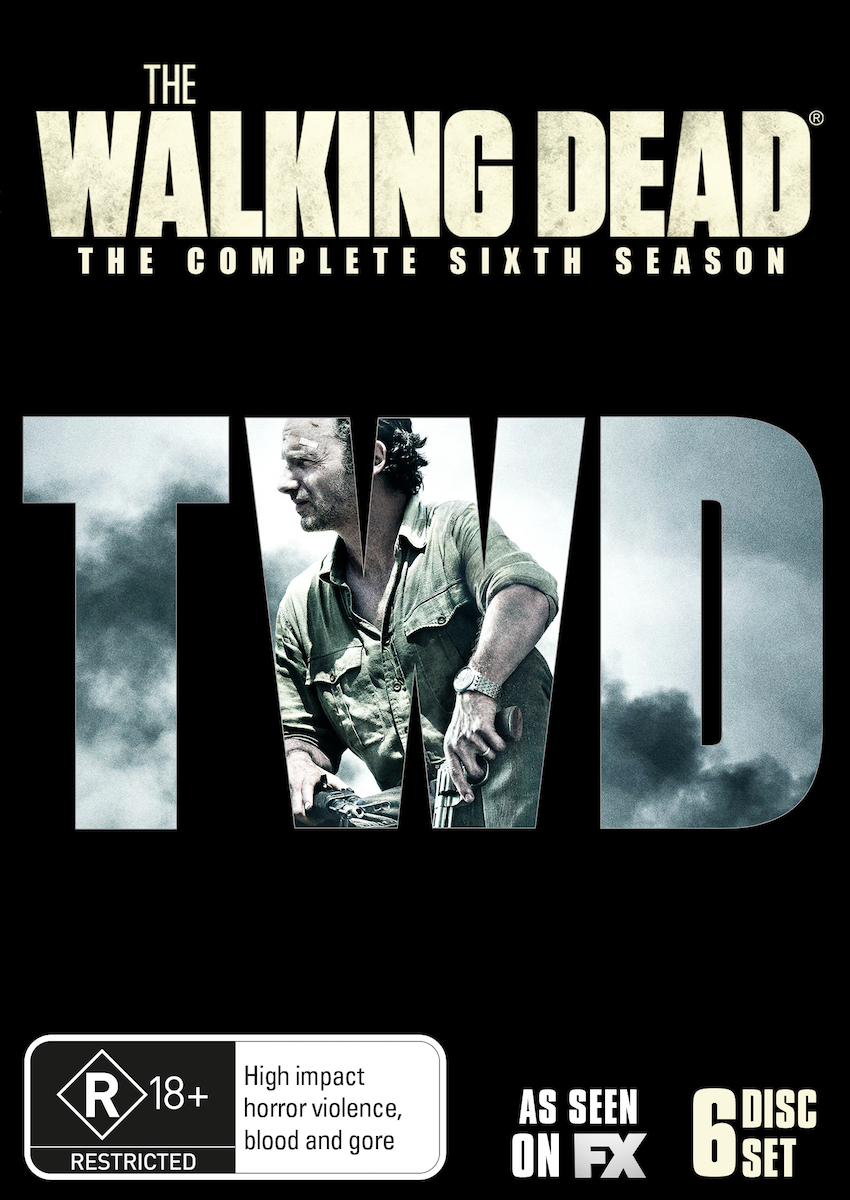 Every zombie apocalypse needs a strong motherly figure, a kind, older woman, who gradually comes out of her introverted shell, gives wise advice, cooks a mean batch of cookies, and can blow away zombie hordes with a shotgun or any handy kitchen implement in the nitty-gritty of close combat. That's Carol.
You'll have to watch the show to get an appreciation of Carol Peletier's zombie destroying skills. We're just sharing her recipe for scrummy cookies. Where you're going to find a chocolate bar to use in the recipe in the midst of an undead armageddon is another matter, but brains may be a suitable substitute depending on exactly who is dropping by for afternoon tea. Here's the recipe, read on to find out how you can win Season 6 of The Walking Dead on Blu-Ray or DVD.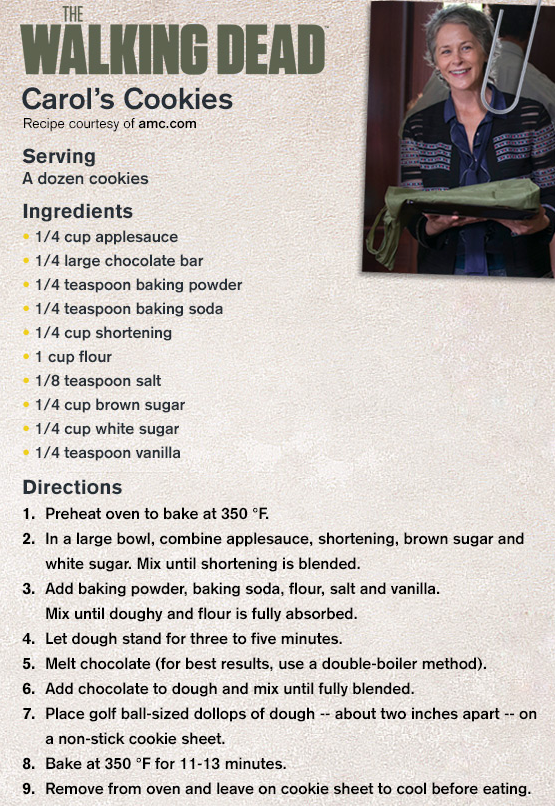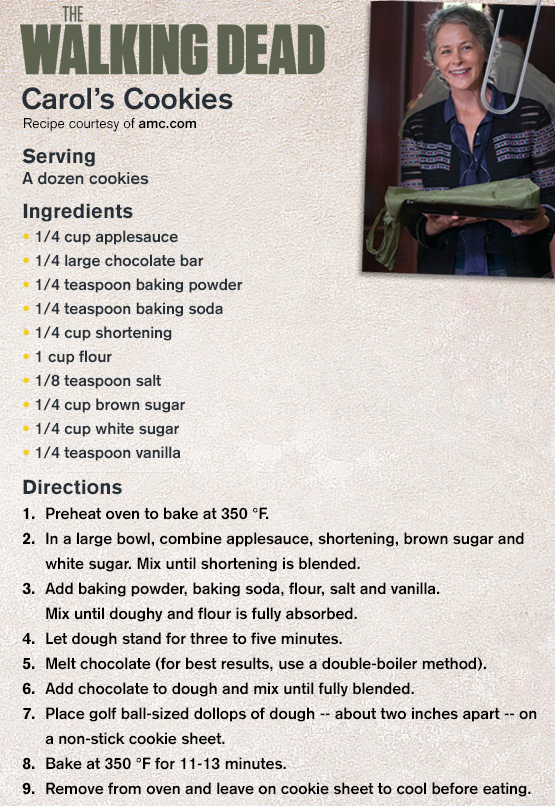 To win one of the five copies we have to give away thanks to AMC and Fox, just tell us what you would substitute for chocolate if you had none. What you choose can be suitable for the living or the dead, your choice! Let us know in the comments below.
Entries close midday 30th September 2016, winners will be chosen on what seems grossest, tastiest or most amusing.
Season 6 is Out now on Digital, available on Blu-Ray & DVD 21 September
Rating: MA15+
Directed by Greg Nicotero
Featuring: Andrew Lincoln, Norman Reedus, Steven Yuen, Chandler Riggs, Melissa McBride, Lauren Cohen, and Danai Gurira
(Photo Credits Gene Page/AMC)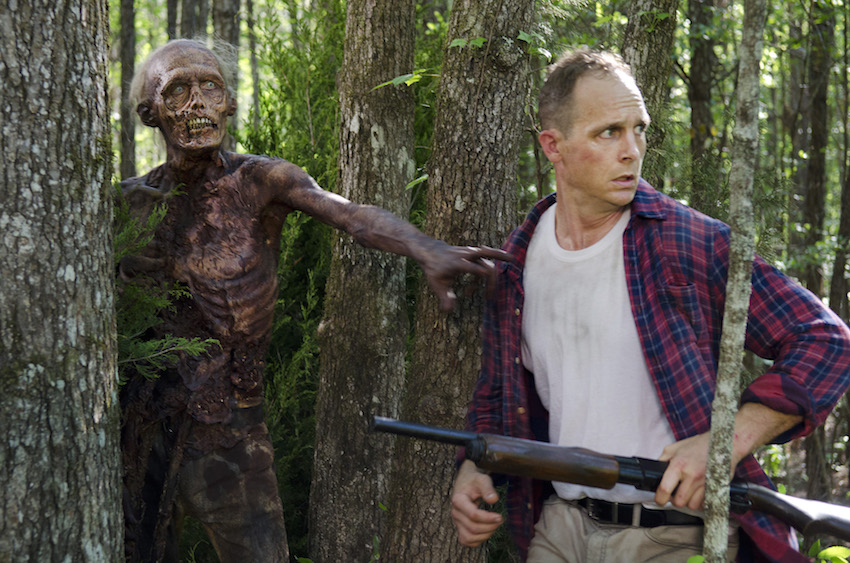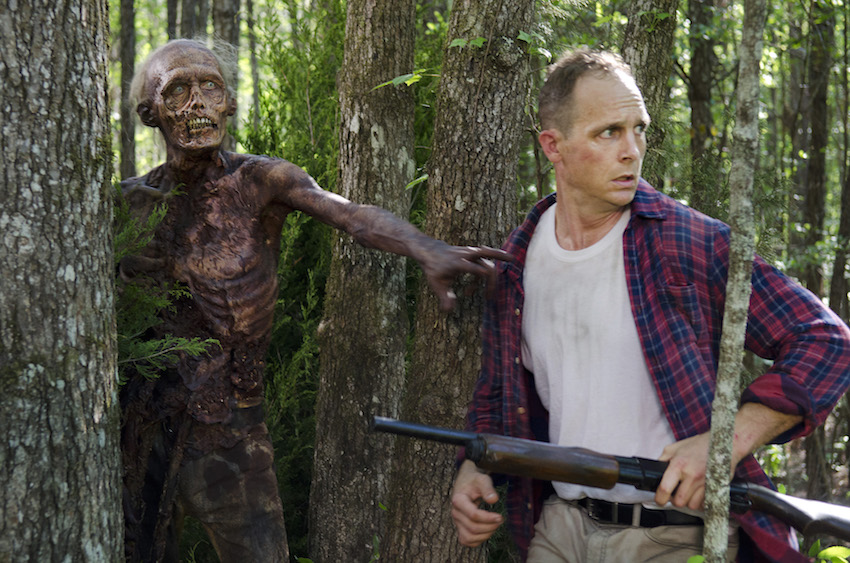 Save
Save