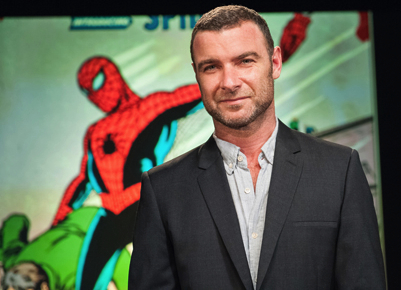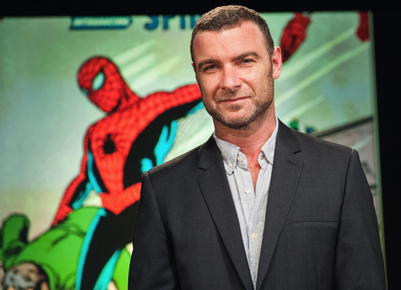 Dust off your capes and get out the radioactive popcorn – the 15th of October is Superheroes Night!
PBS has announced the upcoming documentary, Superheroes: A Never-Ending Battle will be shown in one awesome 3 hour block on the 15th October, starting 8pm US Eastern Time. Originally the show was going to be presented as an hourly program over three weeks. How much more exciting to make an event of it.
Hosted and narrated by Liev Schrieber (Sabretooth in the X-Men movies), the documentary by Emmy Award winning producer and director, Michael Kantor includes interviews with genre legends like Stan Lee, Adam West and Lynda Carter, Geoff Johns, creative director at DC comics, Jeph Loeb, Marvel's head of TV, as well as comic book artists and creators Jerry Robinson and a special interview with Joe Simon, co-creator of Captain America, and many other industry insiders, including Todd McFarlane, chief creative officer of Marvel Entertainment Joe Quesada, Man of Steel director Zack Snyder, artist writer Jim Steranko, and writer J. Michael Straczynski, amongst many others.
This is the first comprehensive documentary look at the history of the comic book, it's rise from a simple disposable diversion, government control and censorship, the creation of a modern mythologies, to the multi-billion dollar industry it is today.
If you're not in the US or don't have access to PBS, many of their shows are available soon after broadcast for streaming online. Check out all the details at PBS.