It's official, Dragonball Z – Battle Of Gods, the first Dragonball movie with original creator, Akira Toriyama guiding the production team, will be on the big screen in Australia this summer during the 17th Annual Japanese Film Festival.
The God Of Destruction, Birus, awakes from years of slumber, and with his cohort, Uis, travels to Earth to wreak destruction. With an all-consuming appetite for battle, he seeks out our hero the God-like but ever humble Super Saiyan, Goku. Now that a powerful opponent has arisen, Goku is eager to get into battle – but do he and his friends have what it takes to stop the God of Destruction? Yes, it sounds very much like Goku vs Frieza or Goku vs Vegeta and Nappa, but why ruin a winning formula? Dragonball Z has always been about the high energy battles and wacky characters and situations, not about any particular complexity in plotting.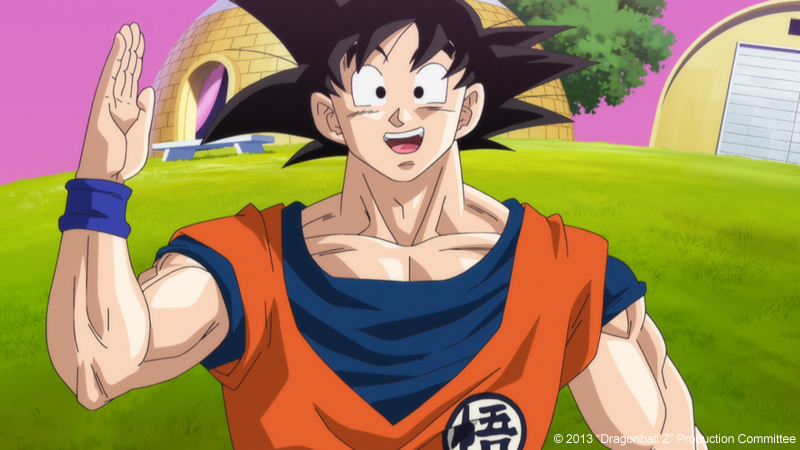 Other highlights include;
A big budget live-action adaptation of Sci-Fi anime classic, Gatchaman, the International Science Organization's GForce team are our only hope as they battle the Galactors, an alien terrorist group that has already enslaved half the world's population.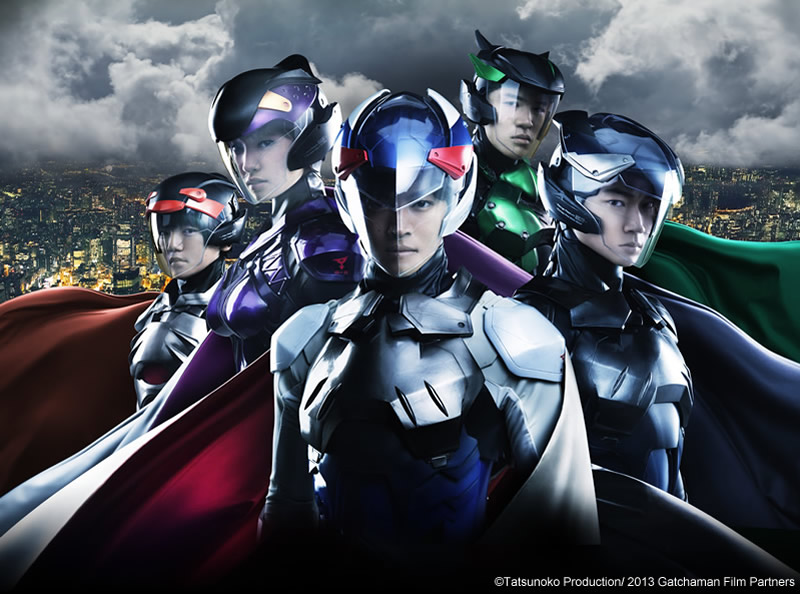 The historical coming of age drama A Boy Called H, Based on Kappa Senoh's best-selling autobiographical novel. The story of a young boy called Hajime, growing up in Kobe with his family amidst the destruction of WWII.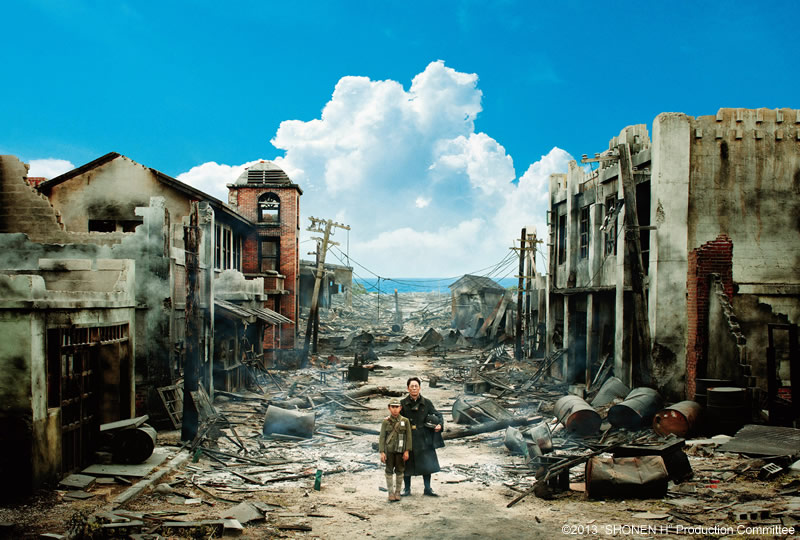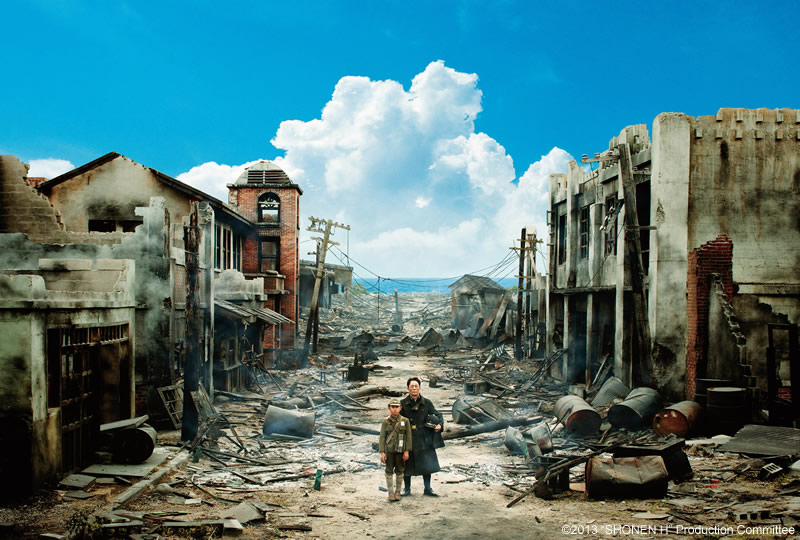 Arietty, inspired by Mary Norton's classic children's book series, The Borrowers, co-produced by Studio Ghibli and legendary animator Miyazaki Hayao. The story of the Clock family, who live a peaceful life hidden away from the large folk, making their home from items "borrowed" from humans. However, life changes for the Clocks when a human boy discovers 14 year old Arrietty.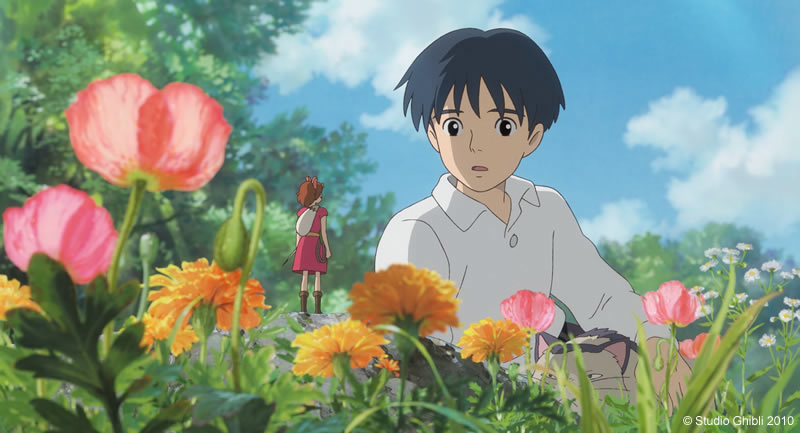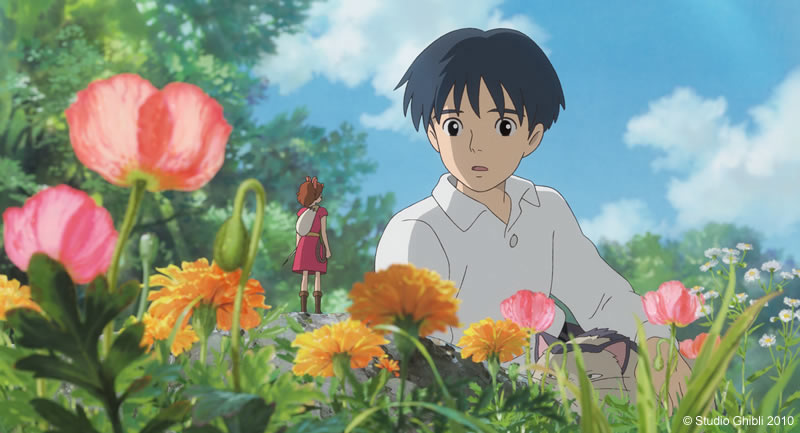 It could hardly be a Japanese film festival without a horror entry. The Complex is Ring and Dark Water director Hideo Nakata's first J-horror film in over a decade. Nursing student Asuka moves into a new apartment complex but is disturbed by strange scratching sounds from next door. She finds her neighbor dead, and is soon enmeshed in a nightmarish web of inexplicable and terrifying occurrences.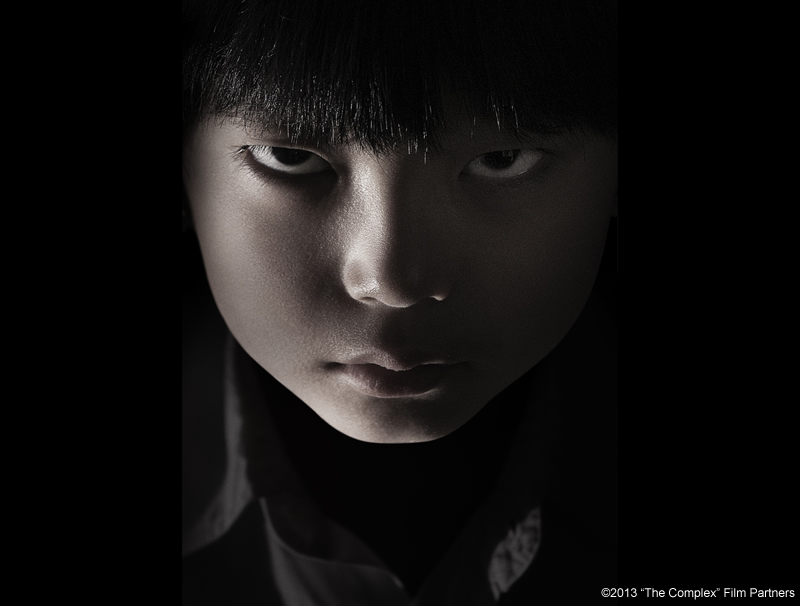 The 17th Japanese Film Festival will be touring Cinemas around Australia starting in Broome on the 17th September, Sydney from from 14-24 November, Melbourne 28 November – 8 December.
For full program details, locations and session times check the 17th Japanese Film Festival website.