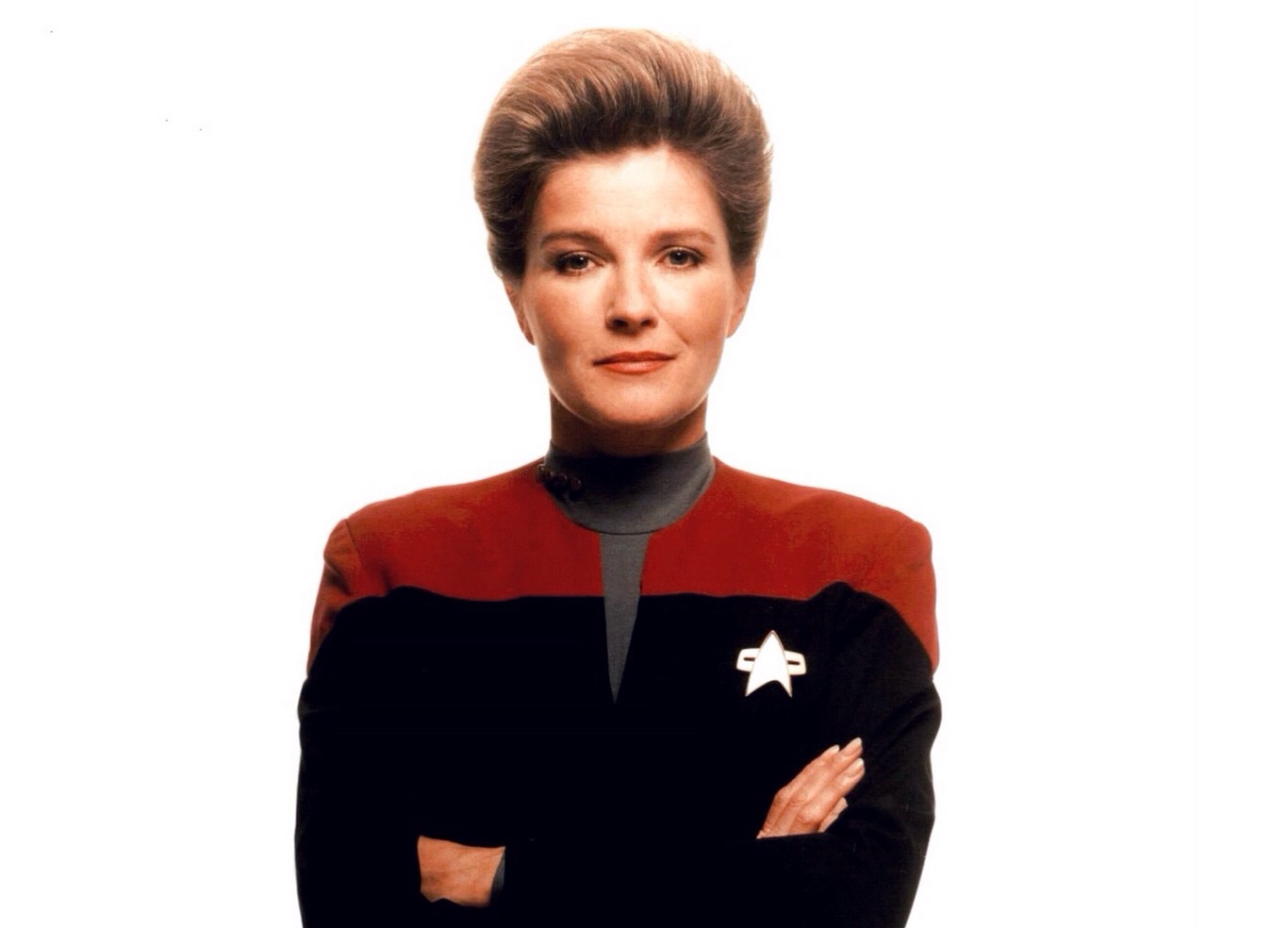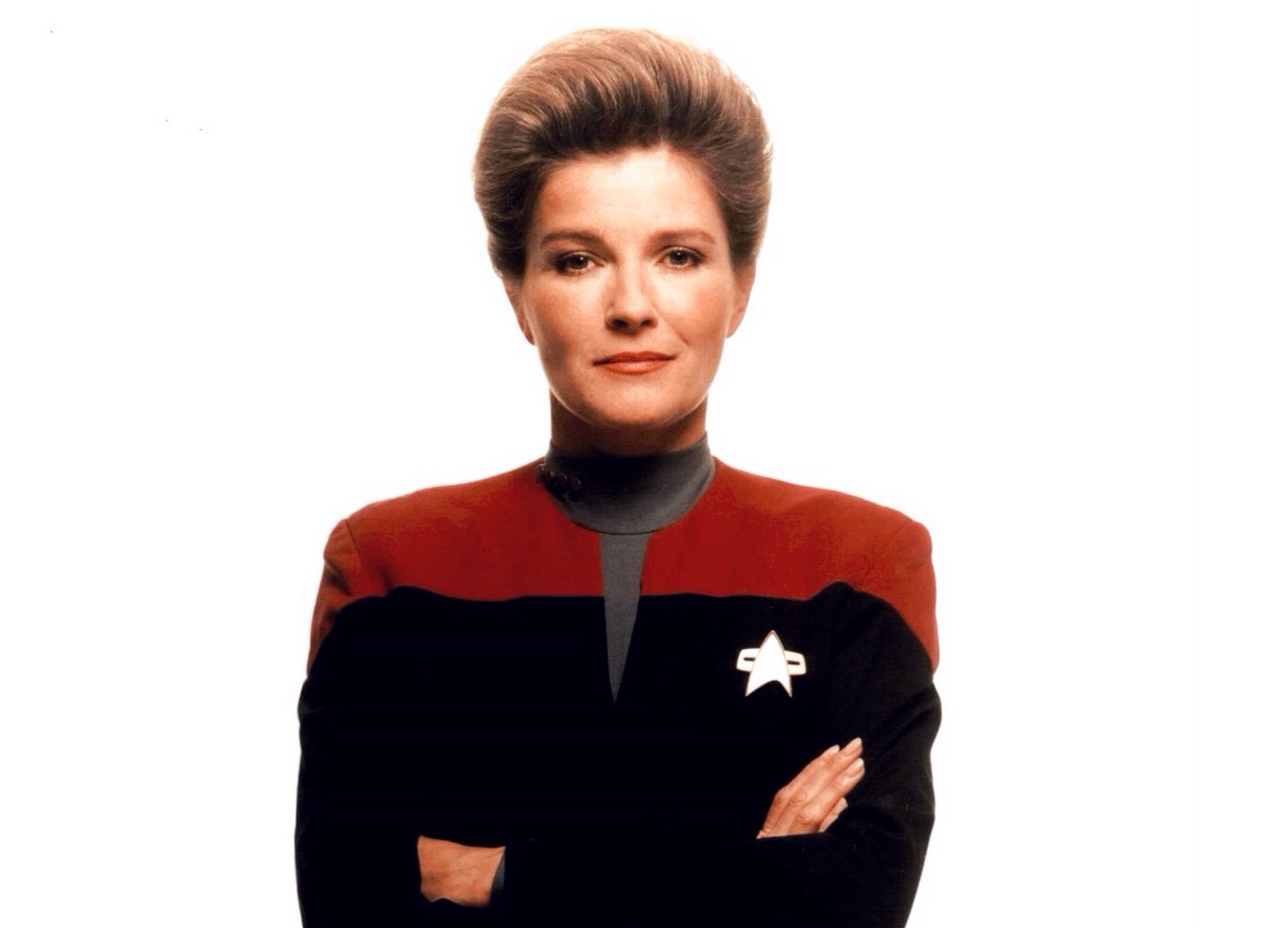 Kate Mulgrew, who is currently playing the tough prison cook Galina 'Red' Reznikov in the US prison drama Orange Is The New Black, and is perhaps best known for her roles as Mary Ryan in the long running 1970s-80s daytime soap Ryan's Hope, and especially for her role as the strong willed and determined Captain Kathryn Janeway on Star Trek: Voyager, is to pen a memoir.
She will not only cover becoming a part of the Star Trek family, but also the struggle and difficult choices she made as a young, unmarried mother who gave up her daughter for adoption at the start of her career, and her reunion with her daughter in 2001.
Kate Mulgrew is also known for her work in theatre, receiving critical acclaim for her portrayal of Katherine Hepburn in the one woman play based on Hepburn's memoirs, Tea At Five.
The book, yet to be titled, will be published by Little, Brown & Co in 2015. Mulgrew, 58, has said it will look at "the costs and rewards of a passionate life."