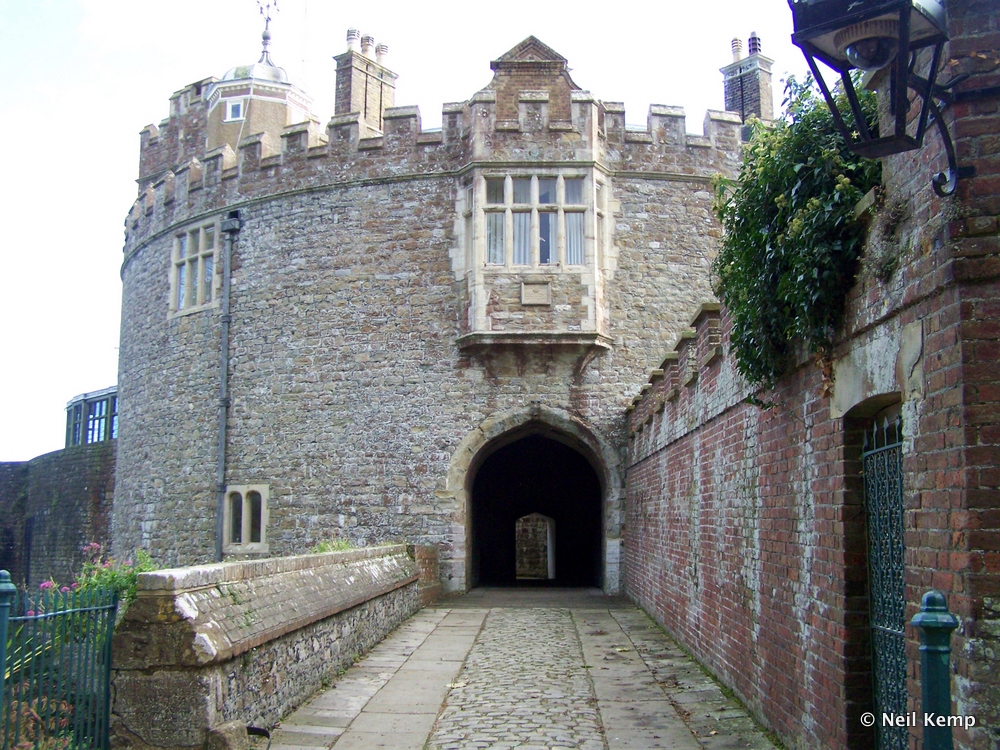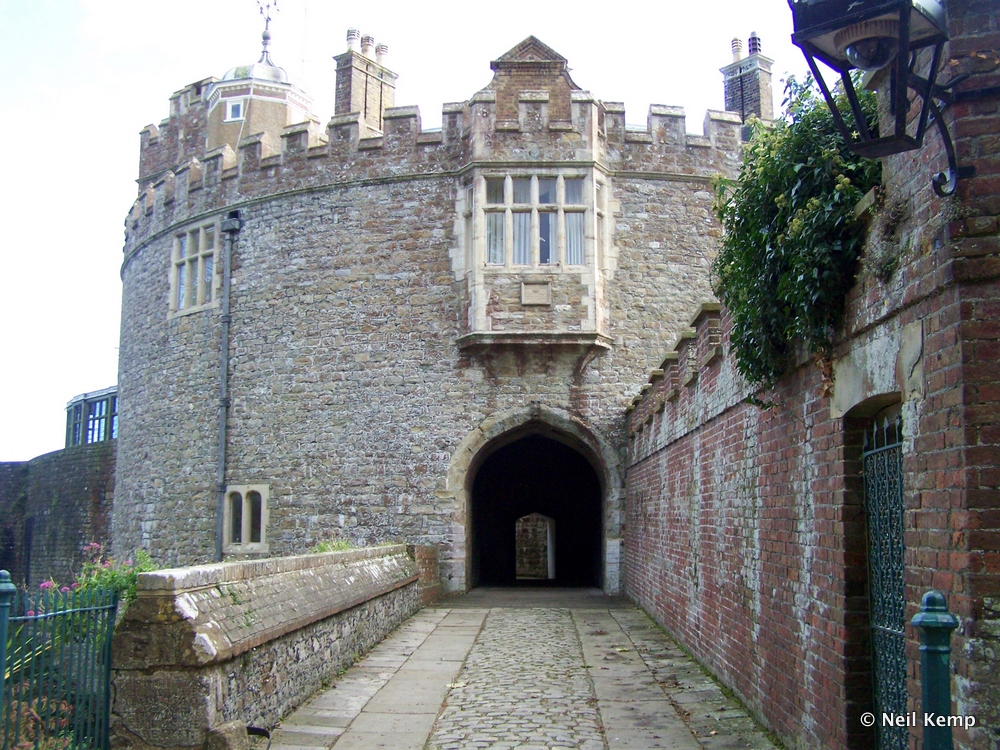 For this week's tour of an historical heritage site in Kent, I took the short journey along the coast from Deal Castle, to its near neighbour; Walmer Castle.
Walmer Castle was built at the same time as Deal Castle and stands only a mile along the coast from Deal. They both had the same design, the same purpose – the defence of the "Downs", and were as such, identical Tudor coastal forts. That was in 1540, the differences between them over the passing years have been immense. They are both still castles, this is true, but that is a little like stating that Dom Perignon and Liebfraumilch are both made from grapes. Deal Castle will undoubtedly appeal to the historical purist who prefers to see the past as it was, warts and all. Walmer has been adapted over the years to be built for comfort, not war, and these adaptions, in my opinion, makes Walmer a glorious and wonderful place to visit.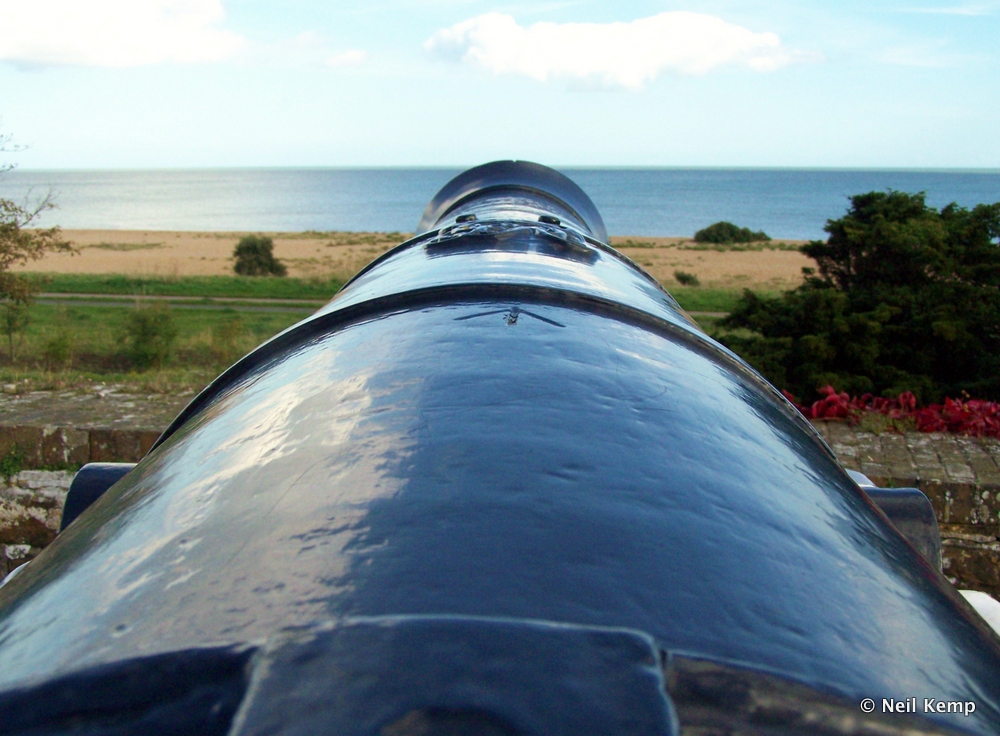 Walmer Castle is the official residence of the Lord Warden of the Cinque Ports. This position was once an important military command, supervising the five (Cinque) south-eastern ports, which provided ships for medieval England's defence. The five original Cinque Ports being; Dover, Hastings, Hythe, New Romney and Sandwich. The Lord Wardenship later became an honorary position and successive Lords Warden have left their mark on the castle with various adaptions and additions, which were designed for comfort, as it became increasingly obvious that Walmer Castle would serve no military purpose.
The Duke of Wellington held the position for 23 years and died at Walmer Castle in 1852. The armchair in which he died, along with his campaign bed, are both on display in "Wellington's Room", which remains largely unchanged from that time. Next door is the "Wellington Museum", where a pair of his boots can be seen; the original "Wellington boots".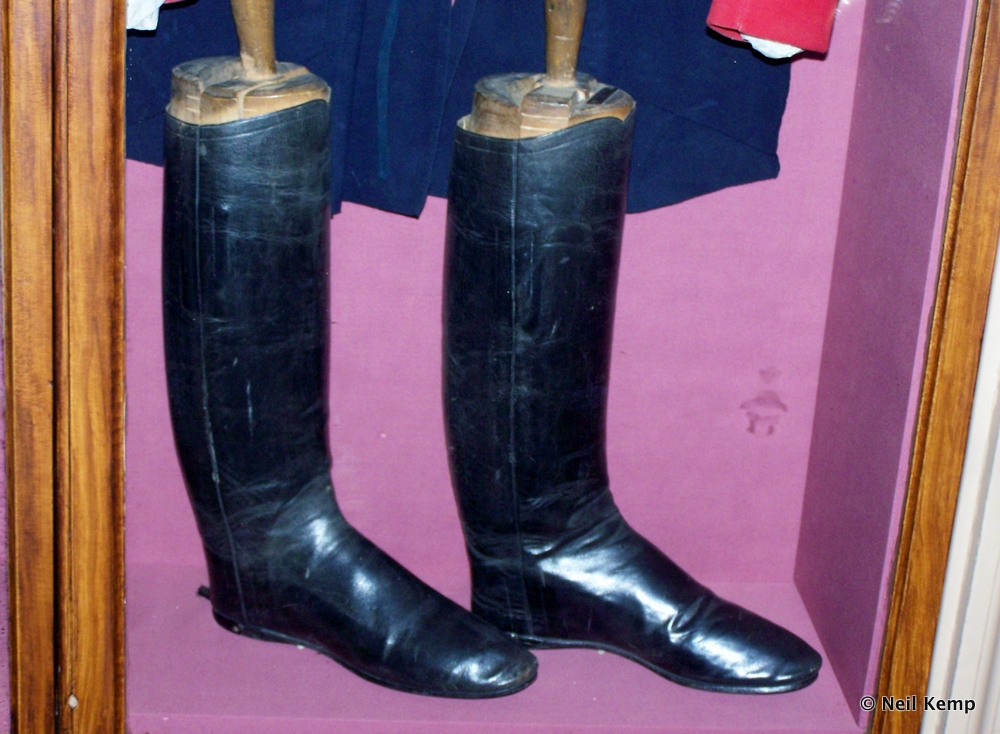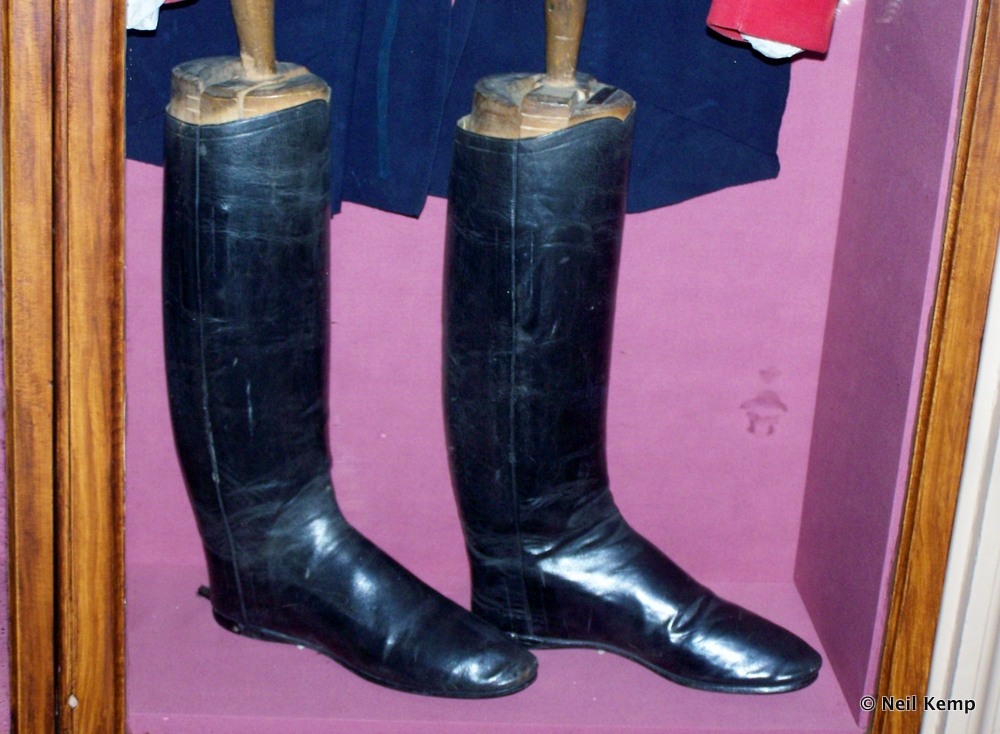 Other notable Wardens included; Sir Winston Churchill; Her Majesty Queen Elizabeth The Queen Mother; W. H. Smith (a member of the famous stationer's family) and William Pitt, who was responsible for converting an area of the castle into a lavish dining room. His niece, Lady Hester Stanhope, created new landscaping around the rear of the castle, which has evolved to form the wonderful gardens that exist there now.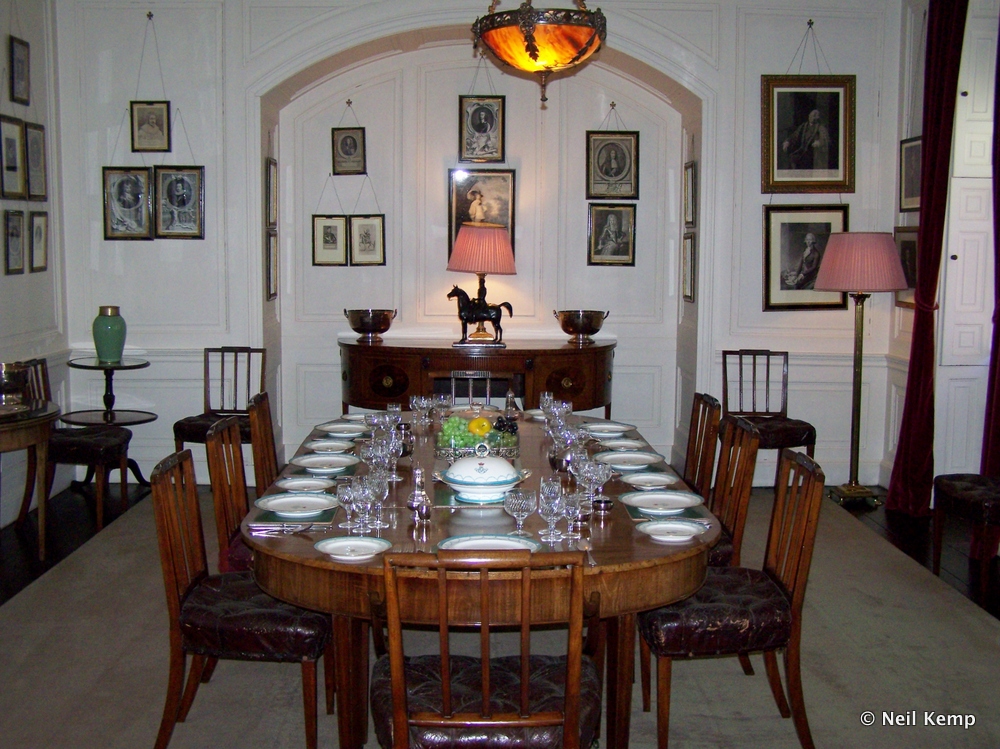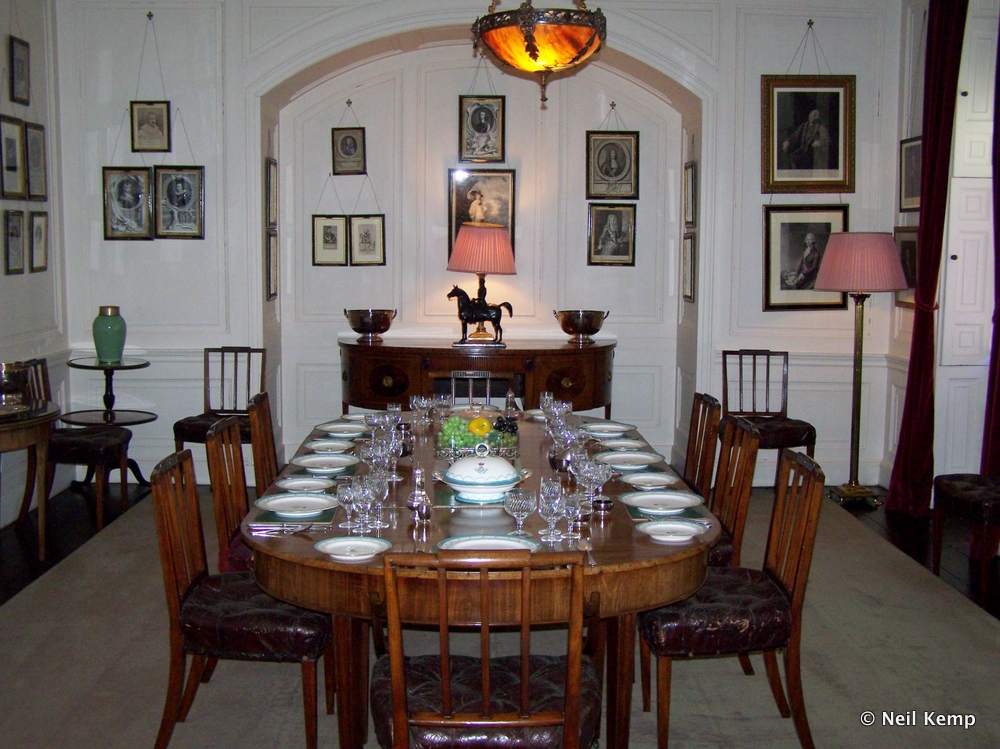 The beautiful gardens include the "Broad Walk"; a commemorative lawn; woodland walk; croquet lawn and the magnificent "Queen Mother's Garden", given to Her Majesty on her 95th birthday.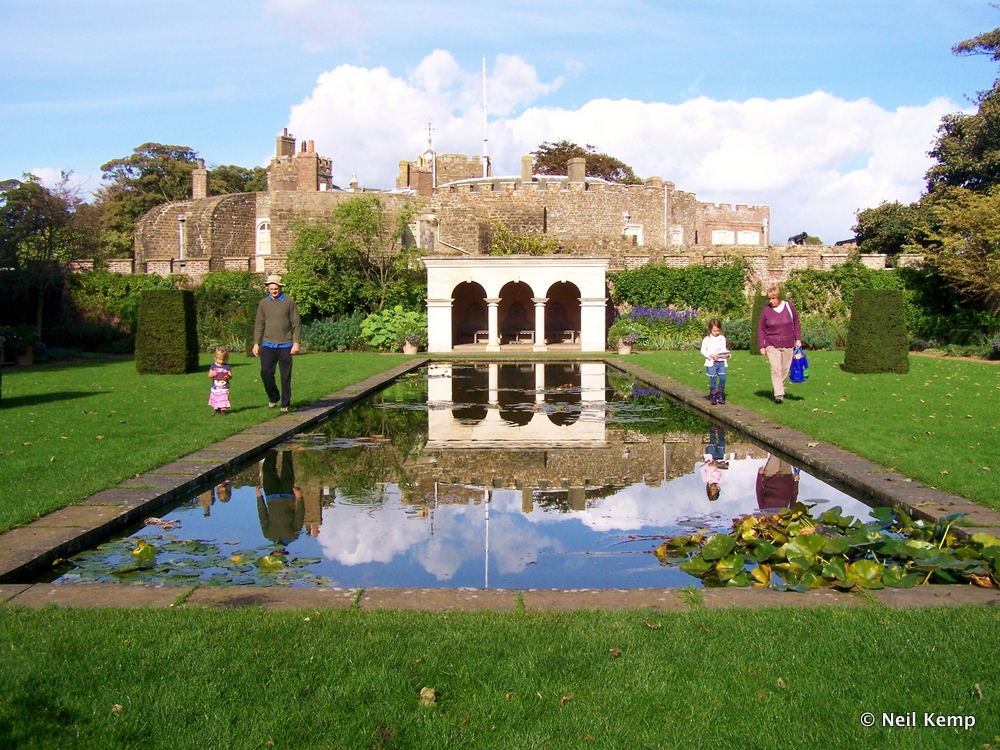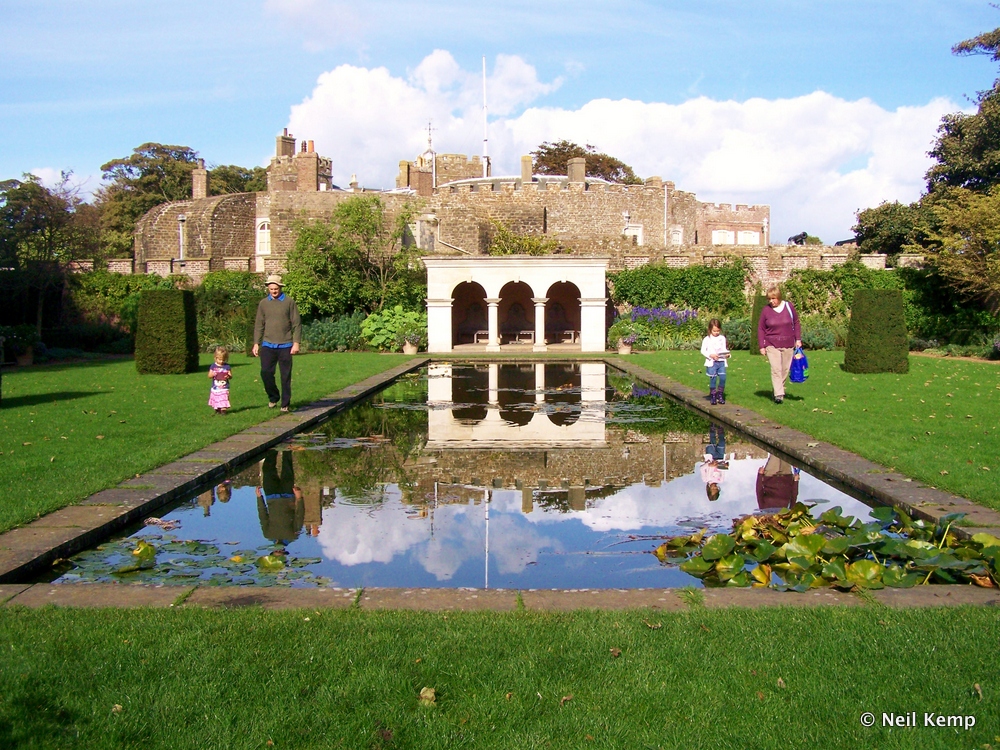 A tour of Walmer Castle and its gardens is a wonderful experience. Whilst Deal Castle can be satisfactorily explored in a little over an hour, Walmer can keep any visitor occupied for many hours. There are many fascinating and lavishly decorated rooms in which to enter, and gaze upon their interiors with awe.
There still remain some remnants of the fort's original purpose, with some cannons still on display on the outer bastions and curtain wall, perhaps enough to satisfy the history purist in us all.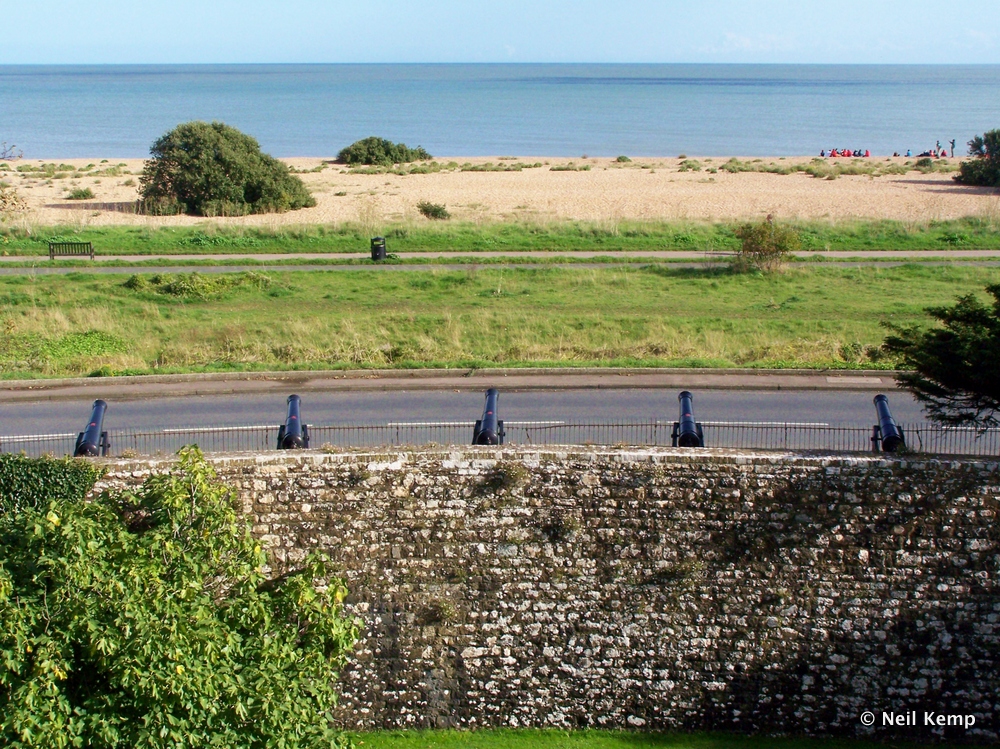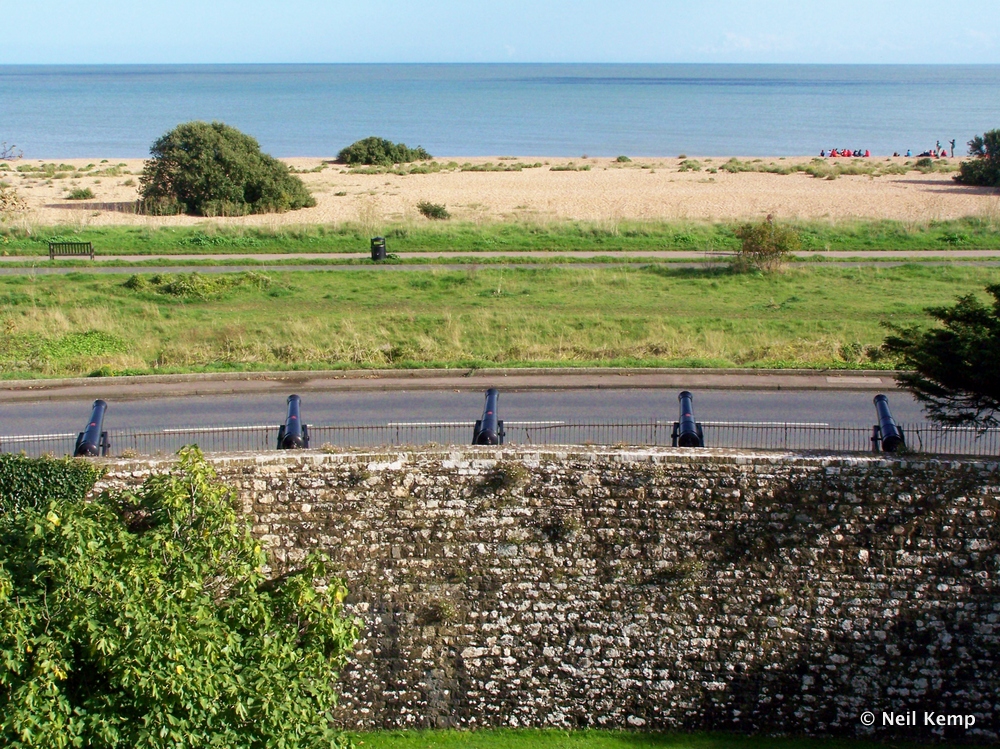 If the weather is kind, then the sheltered gardens can bring the greatest pleasure of all. Many seating areas exist to relax and just soak up the splendour that is all around. For the energetic there are many walks to explore, or one could simply spend the time sitting, soaking up the sunshine and watch the world walk past. The castle, of course, remains as a marvellous backdrop to this idyllic setting.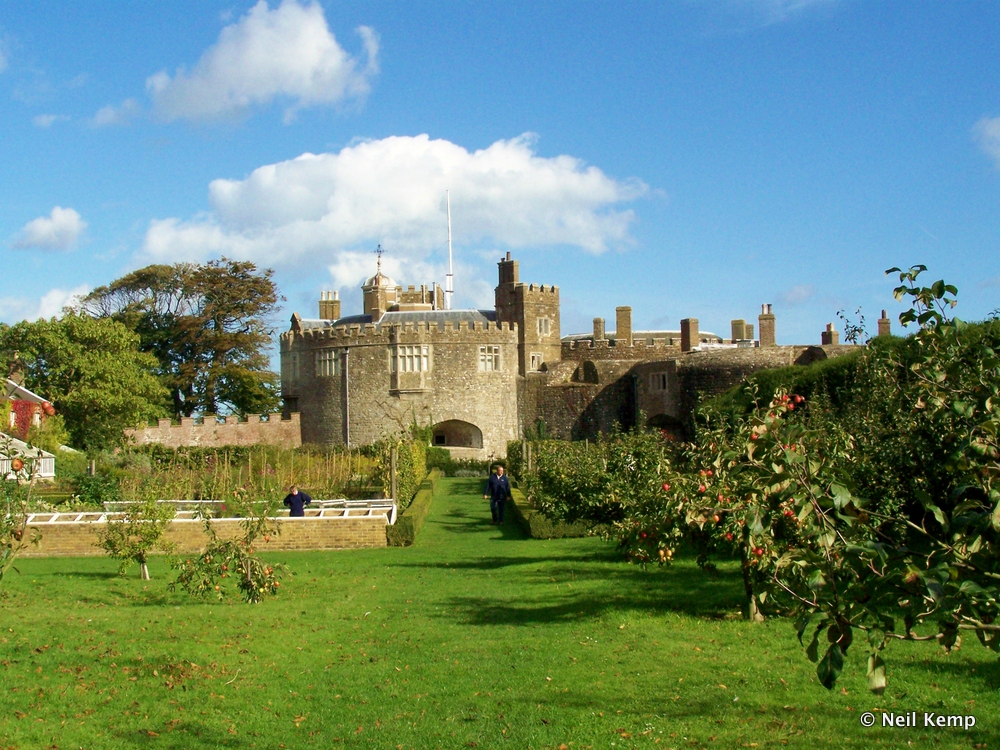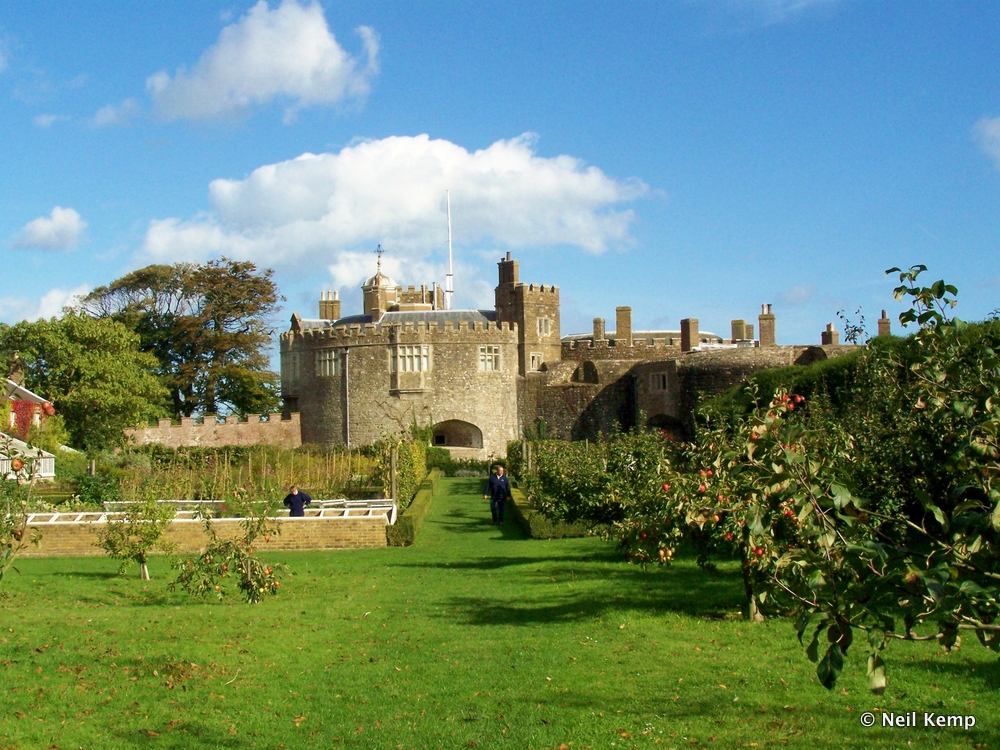 After such a tiring day, I felt it only right and proper to retire to the "Lord Warden's Tearoom", for suitable refreshment. The perfect end to a mainly sunny, mild October day, with the hint of autumn colours adding to the splendour. These visits really are arduous, but someone has to do it!
Walmer Castle is a splendid place to visit. There may be little evidence remaining of its original purpose; that of a Tudor artillery fort, but in my humble opinion, the changes that have occurred over the years do not detract from Walmer, indeed I believe they enhance its appearance and appeal.
The location of Walmer Castle is also fortunate, as any visitor can have the best of both worlds. To see a Tudor artillery fort in its original condition, then visit Deal Castle and see this fortress virtually as it would have looked in the 16th century. For a more luxurious outing, then visit Walmer Castle and marvel at its evolution from Tudor fort to luxury home.
All so very different from the original design and purpose for which Henry VIII envisaged.
---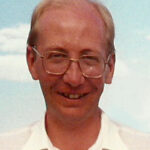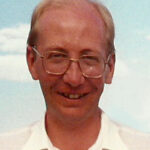 Neil Kemp is a keen and passionate amateur historian and prize winning photographer who lives in Margate, on the North Kent coast in the United Kingdom. Before retiring he worked both with and at Margate Museum, overseeing budgets on a number of historical projects.
---