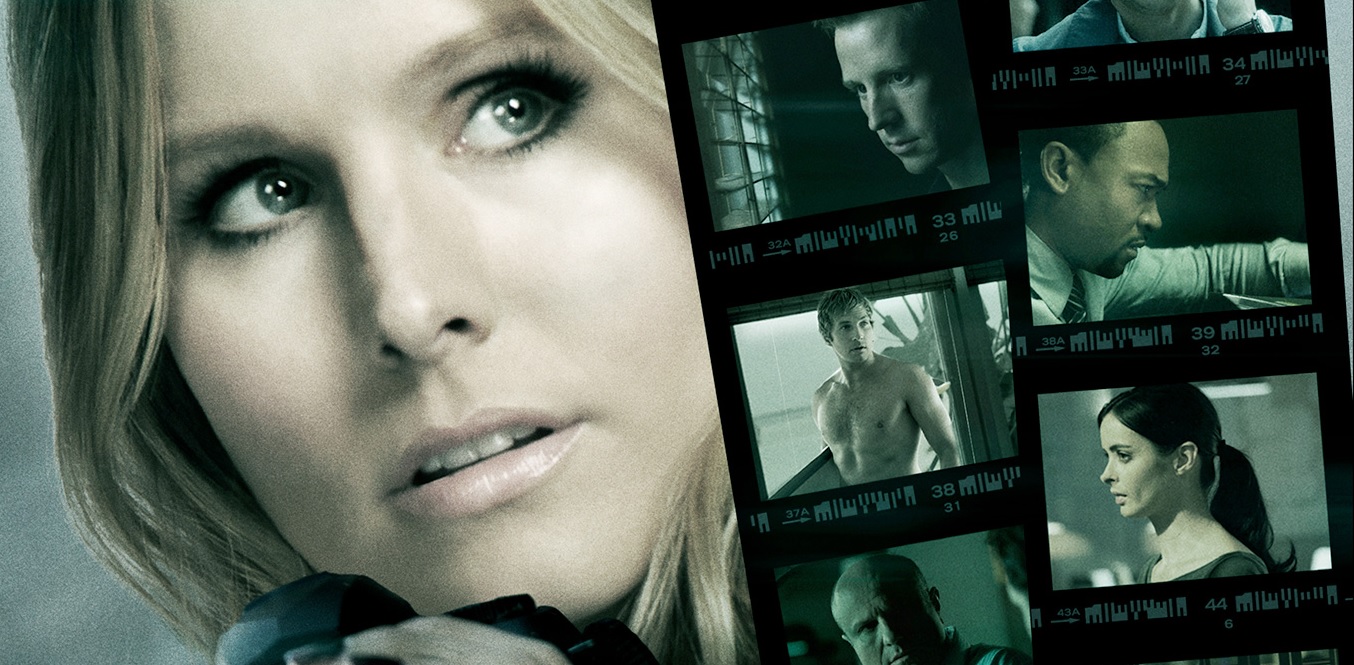 Veronica Mars
First of all, if you are wondering why the fuss about the Veronica Mars movie you're probably not alone. The TV show only garnered a paltry 2.5 million viewers before it was cancelled after its third season in 2007.
Back in the day, Veronica Mars had a huge cult following. In fact, when the CW cancelled the show, fans – who call themselves "marshmallows" in reference to the character Wallace's initial description of the heroine — sent the network 10,000 Mars [chocolate] bars in an attempt to lobby execs to reverse their decision. The marshmallows thrive and historically funded nearly all of the movie's budget through donations at the crowd-sourcing website, Kickstarter.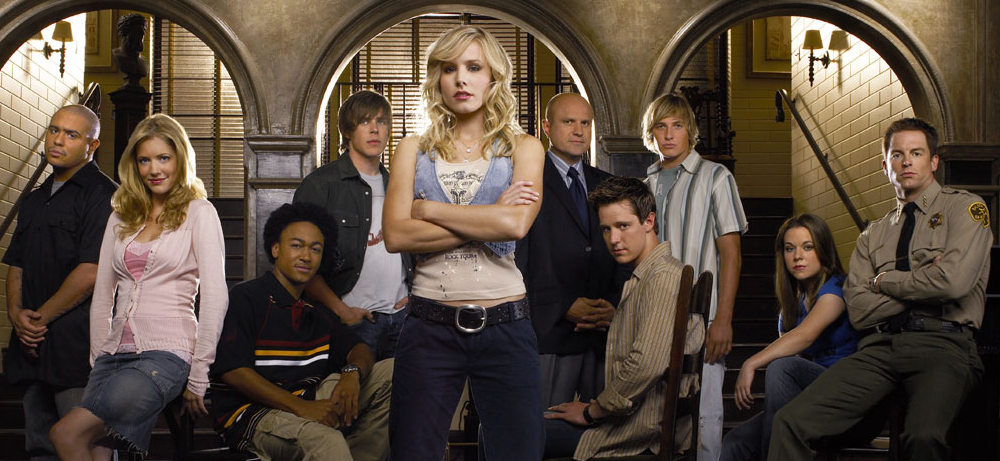 If you haven't seen the Veronica Mars TV show, imagine detective film noir meets a wittier, wisecracking Gossip Girl. Kristen Bell played the eponymous heroine, Veronica Mars — a high-school student who is trying to solve her best friend's murder while moonlighting at the detective agency of her father, Keith Mars (Enrico Colantoni). Set in the fictional Neptune, California, Veronica goes to school with the children of movie stars, software moguls, and real-estate scions.
Because the only people who live in Neptune are the super rich and those who serve them, the high school is ground zero for class warfare. Worse, Neptune has a dark underbelly of cheating spouses, secret parents, larceny, corruption, and murder.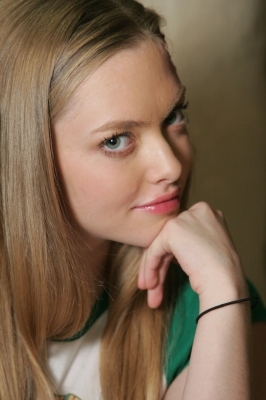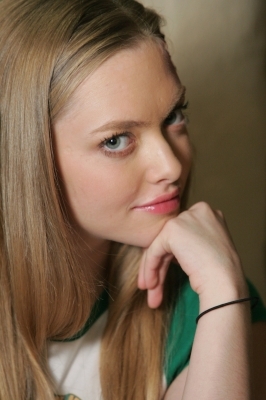 On the surface, the heroine Veronica Mars is a pretty, blonde, sunny cheerleader. But, she leads a dark life. Veronica's best friend, heiress Lilly Kane, is murdered. Veronica is the daughter of an alcoholic mother who abandoned her. Her father is run out of the sheriff's office, and, as a result, her boyfriend and friends dump her. And, after all of this, Veronica's classmates roofied and raped her. Fueled by grief for her friend and a desire for justice, Veronica her super sleuth skills, honed from years as a detective's daughter, to crack open half the town's biggest secrets and solve its mysteries.
Until the terrible third season – when the show forgot it was film noir — Veronica Mars was spellbinding. The first two seasons signalled a fresh, less sexist reboot of the film noir genre and achieved that pinnacle of good writing: character-driven plot.
High praise came from critics and writers. Buffy the Vampire creator Joss Whedon described Veronica Mars as the "Best. Show. Ever." Stephen King — who does not mince words about fiction he deems sub-par and once quipped that JK Rowling had "never met [an adverb] she didn't like" — described Veronica Mars as "Nancy Drew meets Philip Marlowe" with "pure nitro" as the result. King commented, "Why is Veronica Mars so good? It bears little resemblance to life as I know it, but I can't take my eyes off the damn thing."
Still, despite being a critical darling, the show never really caught on and had low ratings, so why the fuss now?
Video-on-demand services like the American Netflix, Hulu, and Amazon Prime have nurtured whole new generations of fans for high-quality TV shows that suffered from limited marketing and poor time slots (think: Arrested Development). After being "broadcast" on Amazon Prime for (presumably) the last few years, Veronica Mars fan base has presumably grown.
In fact, interest in Veronica Mars appears to be taking off. An online spin-off Web-only CW series, featuring character Dick Casablancas (Ryan Hansen), is in the works. And, only yesterday <March 25, 2014> Random House released a new novel, Veronica Mars: The Thousand Dollar Tan Line, written by series creator Rob Thomas and Jennifer Graham.
The Movie
Ten years have passed since high school. Adrenaline junkie Veronica has "hit rock bottom" and given up her addiction to crime solving. Recently graduated from Columbia Law School, Veronica has become a "marshmallow." She plans on living a quiet life as a New York city attorney, away from the murky villainy of Neptune.
Just after Veronica interviews at a top Manhattan law firm, her phone rings. Her former boyfriend, the glamorous Logan Echolls, needs her. He stands accused of murder. But, when she returns to Neptune to help an old love, will she be resist the siren call of investigation?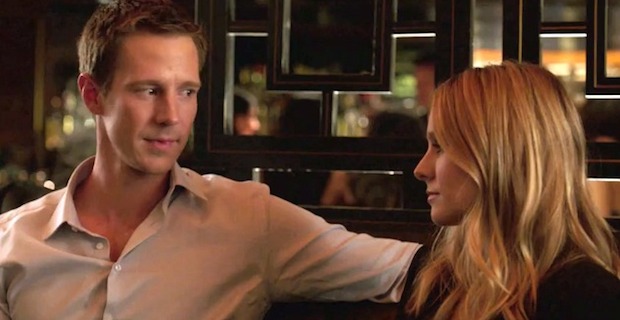 Even if you have never seen the TV show, the Veronica Mars movie isn't hard to follow. It briefs you on the show using a surprisingly elegant summary. Compared with other movies that continue on from TV shows, such as the somewhat lackluster Sex and the City movies, this isn't more of the same. Veronica Mars has a <gasp> character arc that implies growth and change.
Delightfully, the movie is full of the TV show's snarky trademark wit. Veronica still fearlessly shoots barbs at the deserving. Plus, possibly as a nod at the Canadian Enrico Colantoni, the movies has a few running jokes about Canadians, including Canadian-isms like "ass-hat."
Metaphor, theme, character arc – there's some quality writing here that's not usually seen in movies this century – and certainly not ones that only cost $6 million to make.
The plot is predictable, but that won't prevent fans of the original series (and possibly some new ones) from enjoying it. Veronica Mars isn't Oscar worthy drama or necessarily even memorable fare. Rather, the new Veronica Mars movie is a pleasant way to spend a few hours, which is, frankly all-too-rare for a movie these days.