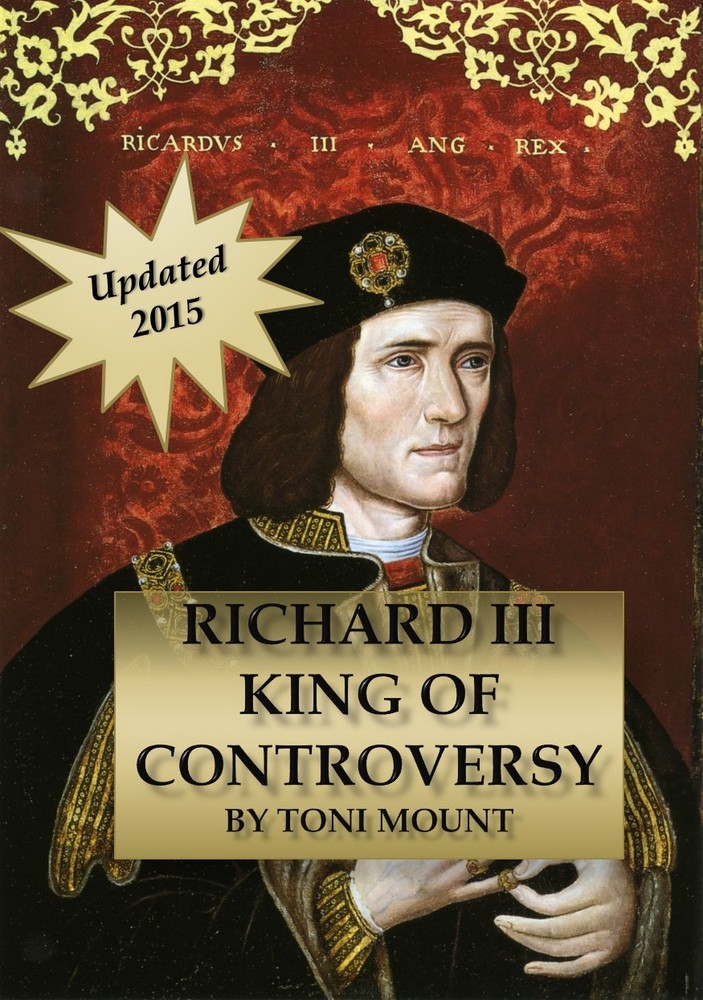 R
ichard III is still an enigma. Villainous and heroic, romantic and ruthless, chivalrous and pious. Maligned by Shakespeare and history for 500 years. Although he reigned for just two years, he remains one of the best known, and least understood Kings of medieval England. Toni Mount's book is a compelling introduction to the life of Richard III. His controversial ascendency to the throne, the mystery of the Princes in The Tower, his attempts to consolidate power in the North. The betrayal and battle that was his downfall and ignoble burial. His reputation continues to divide and intrigue. Lost for several centuries, his remains were re-discovered in 2012, both confirming and confounding his legend. His re-internment in Leicester Cathedral in 2015 has created yet more controversy for this, the last warrior King of England.
To celebrate the updated release of Toni Mount's book that will give you familiarity with Richard III's life and insight into his enduring reputation, we are giving away a personally signed softcover copy for the grand prize as well as five Kindle copies for the runners up.
Richard III weathered some storms, and all you have to do to win is tell us what the weather is like in your part of the world. Winners will be chosen at 6pm on Friday 3rd April (AEST). Winners have five days to claim their prize.
Richard III: King of Controversy
If you can't wait to further your understanding of Richard III, you can purchase Toni Mount's Richard III: King Of Controversy, directly for £6.99 plus shipping. Just click the Paypal button below to purchase.
Richard III: King Of Controversy on Kindle

Richard III: King Of Controversy on Nook

Meet the Author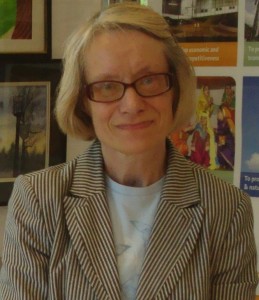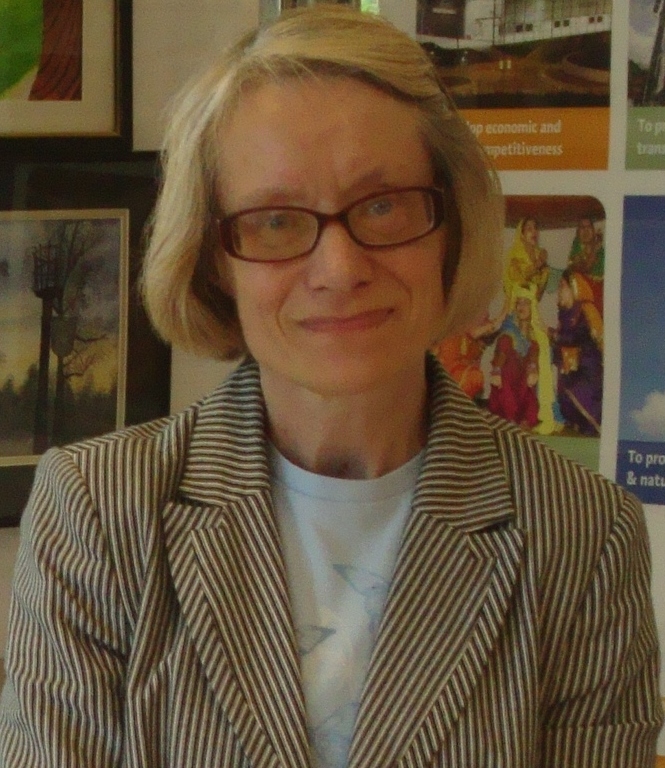 Toni Mount
I'm an author, a history teacher, an experienced speaker – and an enthusiastic life-long-learner. I'm a member of the Research Committee of the Richard III Society and a library volunteer where I lead a Creative Writing group. I attend history events as a costumed interpreter.
I earned my research MA from the University of Kent in 2009 through study of a medieval medical manuscript held at the Wellcome Library in London. My BA (with First-class Honours) and my Diploma in European Humanities are from the Open University. My Cert. Ed (in Post-Compulsory Education and Training) is from the University of Greenwich. Recently I completed a Diploma in Literature and Creative Writing with the Open University. I'm currently studying a range of modules on contemporary science and technology also with the OU.
I've been happily married for nearly 40 years and have two grown-up sons.I have written and published books including The Medieval Housewife and Women of the Middle-ages, Richard III King of Controversy, Everyday Life in Medieval London plus books on Mrs Beeton and Victorian women doctors. My next book Dragon's Blood and Willow Bark – the mysteries of medieval medicine is due to be published shortly.Visit Toni's website tonimount.co.uk, Everyday Life in Medieval London Facebook page and the Medieval Housewives Facebook page for updates.