Catch the fantastic re-release of Pink Floyd's single See Emily Play on a heavyweight Pink Vinyl 7 inch record with Syd Barrett's brilliant sleeve art. This is a limited edition issue of 2500, a facsimile of the original 1967 release to celebrate Record Store Day 2013 on Saturday April 13th.
With another psychedelic classic, Scarecrow on the flip side, and reproduction of the original instore poster, this is must have for Pink Floyd fans and psyche collectors.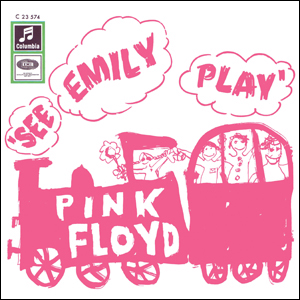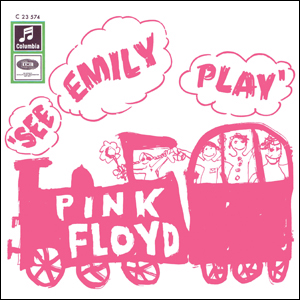 Available at stockists of Parlophone and EMI records around Australia including;Polyester Records, MelbourneElevator Music, AdelaideEgg Records, SydneyJet Black Cat, BrisbaneFlipside, CanberraTommy Gun Records, HobartDada Records, Perthand many, many more.Don't just go for the ambience. While you're soaking up the vinyl vapours instore don't forget to see if they can grab you a copy of last year's Record Store Day release, An Introduction To Syd Barrett;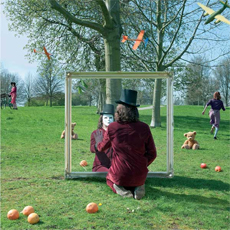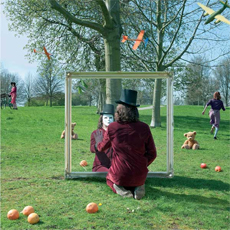 brilliant.