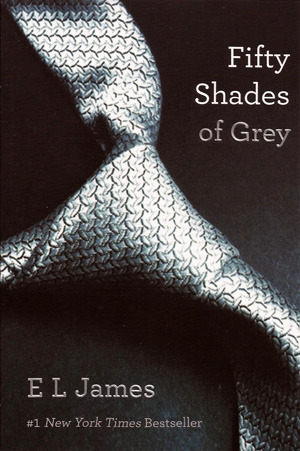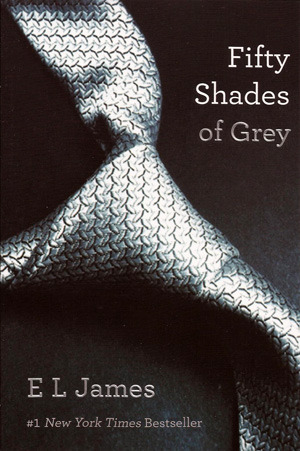 As we predicted earlier this year, discarded copies of Fifty Shades of Grey are engulfing charity shops in the UK. The series has also picked up the honour of being one of the most likely books to be left behind in a Travelodge hotel room. However the charity shop problem is a little more serious. The Telegraph has reported that the book cannot even be recycled because of the glue used in the binding. Somebody should sue the publisher for clean-up costs, along with their completely false claims that it was the UK's best-selling book over Harry Potter.
Ben Wadsworth of WeBuyBooks.co.uk said they have stopped trying to sell them because no one was buying them, adding that it is "becoming a paper mountain." Although they hope that the film will renew interest in the books again it is not likely the upcoming smut-fest will be attracting casual movie-goers. The book manager at Cancer Research says they are getting hundreds of donations but they are collecting dust. "Nobody wants it anymore."
For creative ways to dispose of the offending rubbish you can visit the new Facebook page 50 Ways to Kill 50 Shades of Grey.
---