Many of us would consider ourselves a bit nerdy, perhaps even geeky.  Most of the time, we take pride in that fact.  After all, if we describe ourselves as "nerdy," it could just be a synonym for "passionate" or "enthusiastic" or even "insanely knowledgeable."
However, those outside the nerd-o-sphere we live in sometimes paint us in an unflattering light.  They make unfair generalizations about what we look like or how we act.
Sometimes we take offense to this.  Other times, we want to scream, "Heck yes!  That's me and I'm proud!"
Take a look at these print ads.  Either way you slice it, these nerds are getting the job done.  Marketing and printing companies know they can rely on us to convey a message no one else can.  We should be so proud!
Before and After Sucol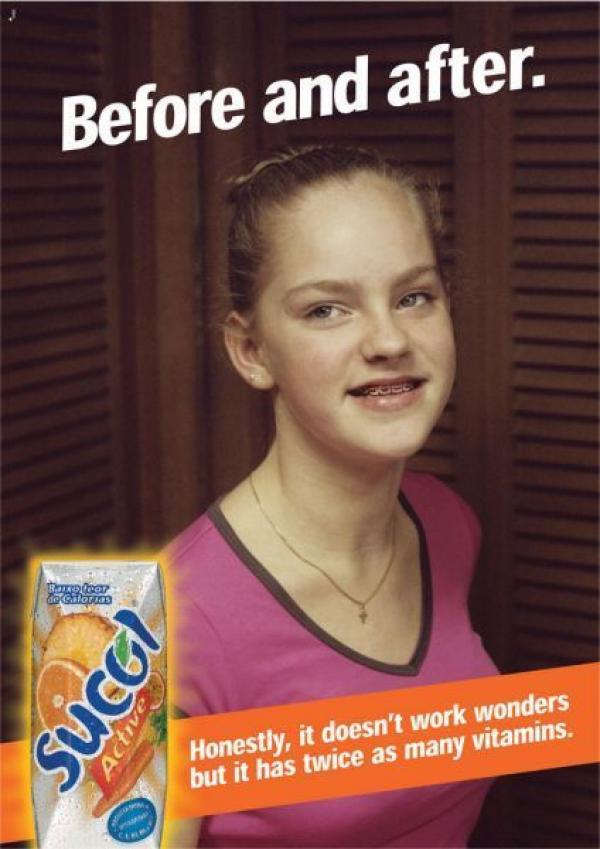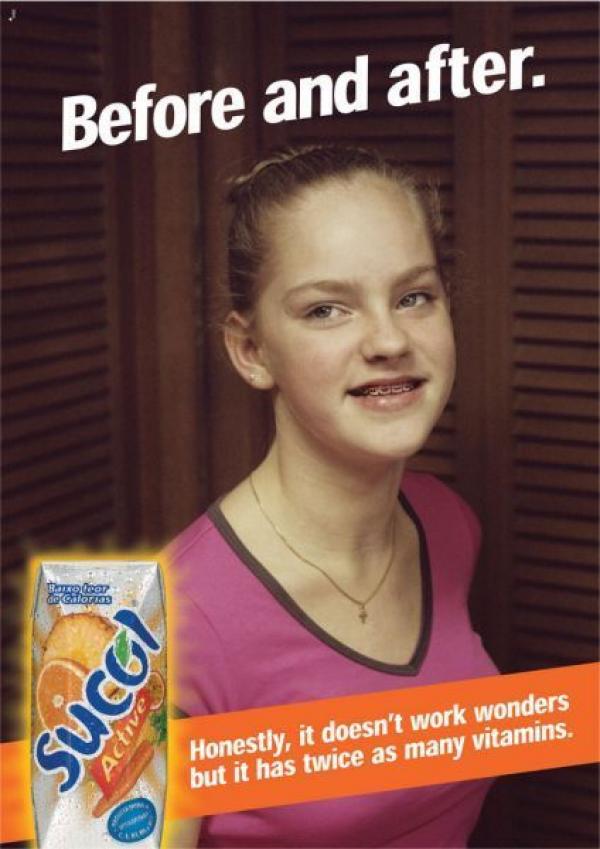 Sony Videoconferencing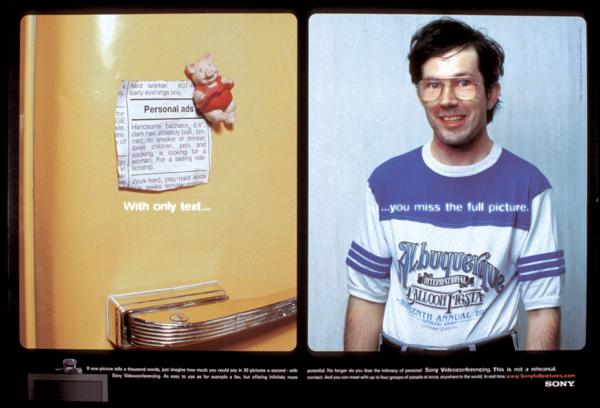 Macquarie University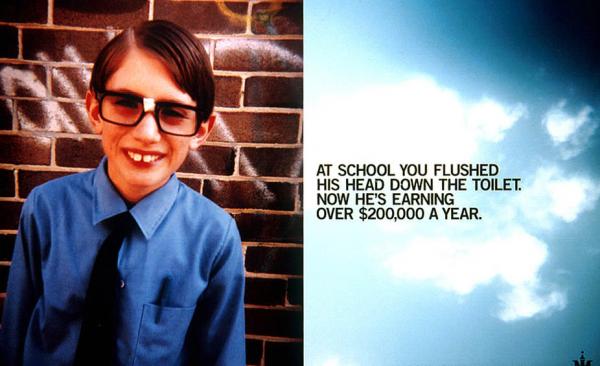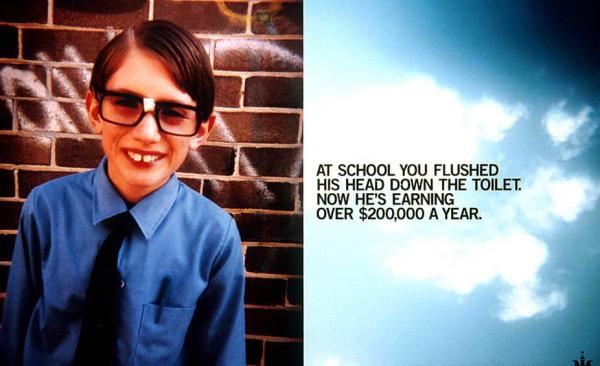 Tuffy Sandwich Bags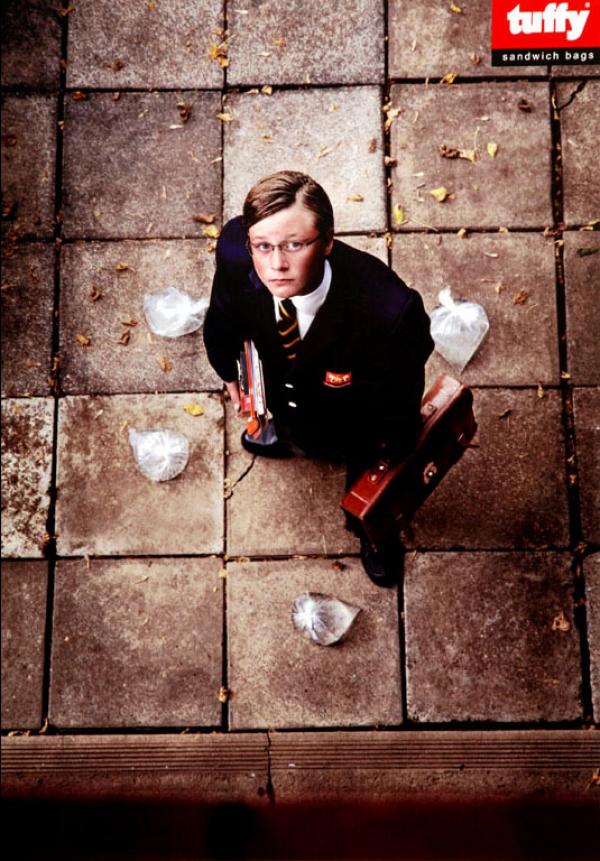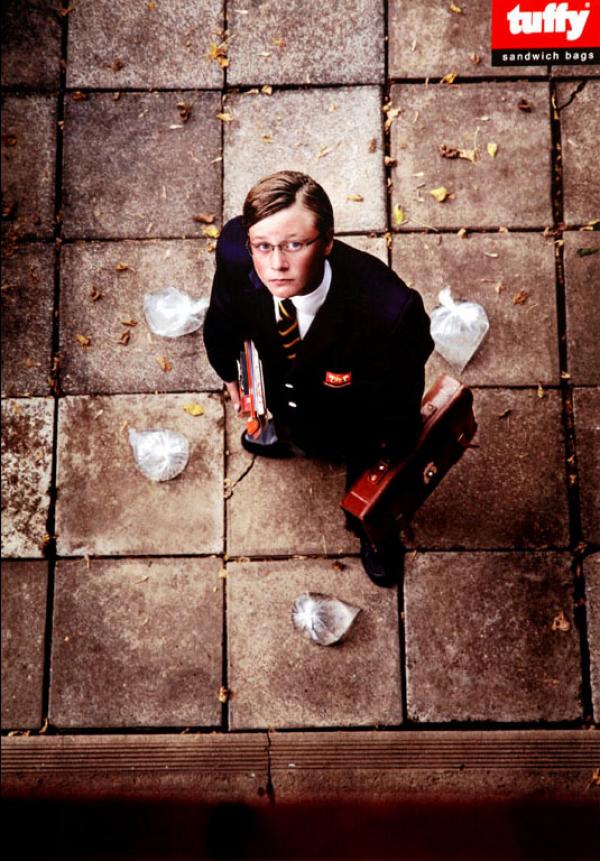 The Axe Effect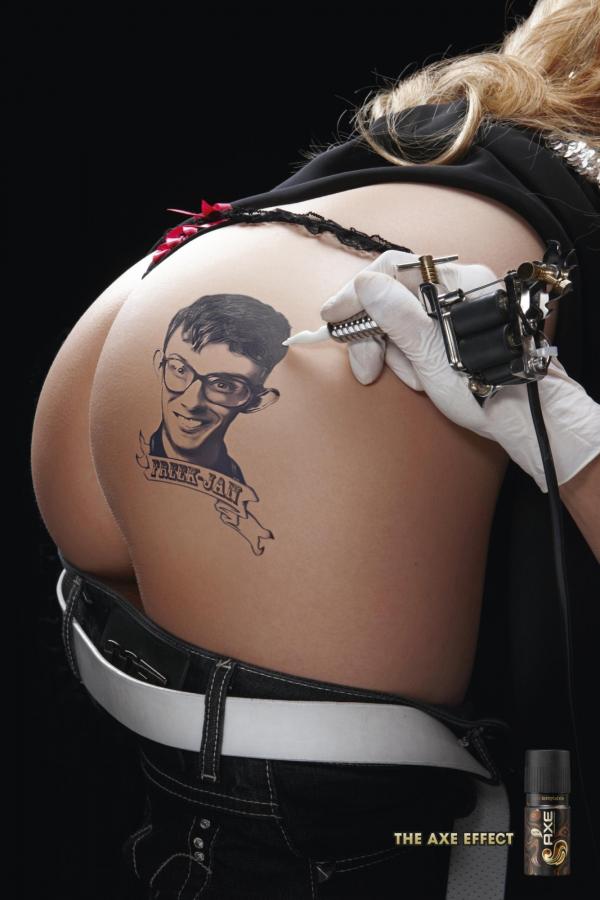 Think Big – World's Strongest Man
Altoids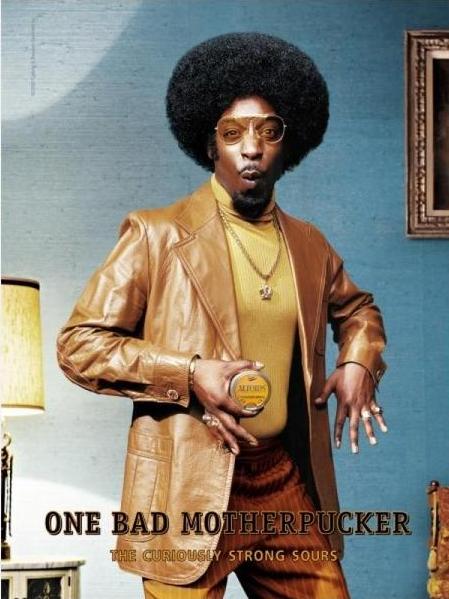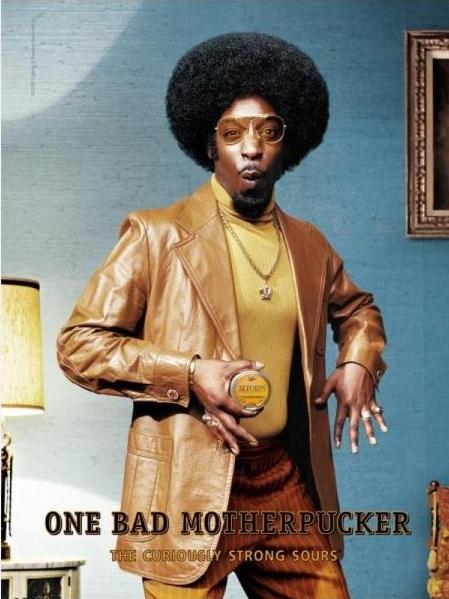 Apparently, marketing professionals, print advertisers, and graphic designers know one thing – even as a misguided stereotype, us nerds have the amazing ability to sell a product like no one else can!
What do you think?  Do you take offense to these print ads?  Do you support the idea?  Sound off in the comment section below!
---
Guest author Dave Smith is a self-professed nerd.  He is passionate about advertising, graphic design, website design and just about anything else creative.  He works for Subtle Network Design and Marketing, a company that does printing in Clearwater, Florida.  Maybe it's because he spends so much time around the printer admiring the projects that are produced, but Dave has become a great lover of creative, over-the-top ads!