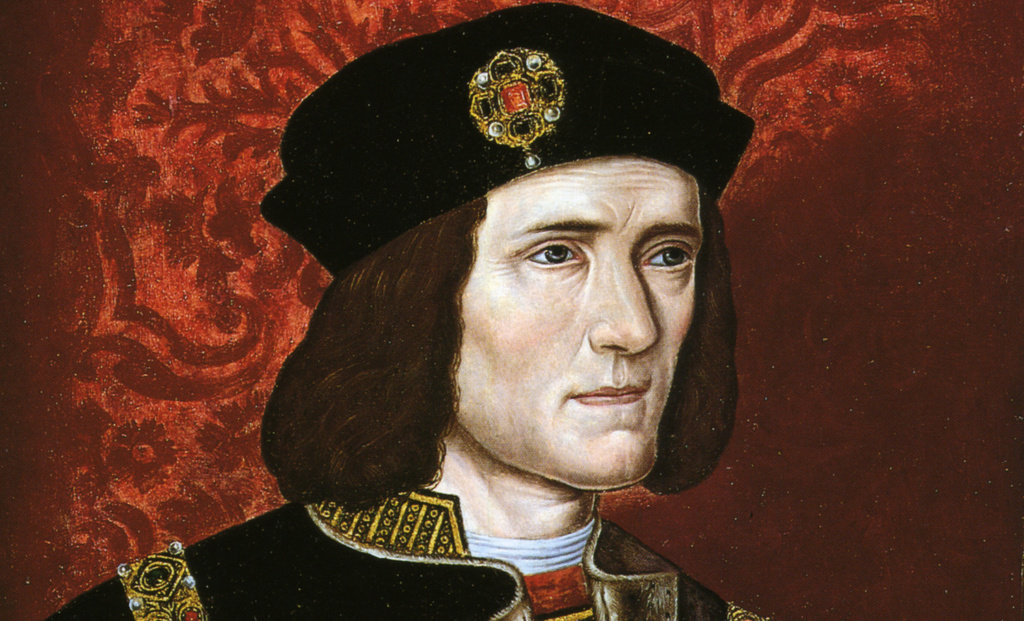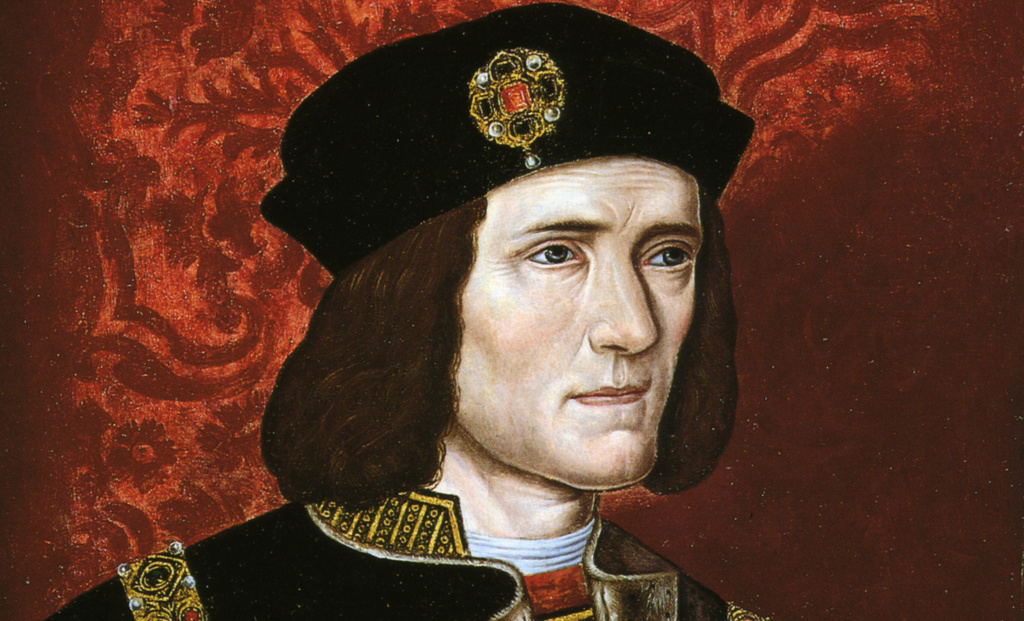 A short film featuring the discovery of the remains of King Richard III in Leicester has premiered at the Cannes Film Festival. Finding Richard follows the story of a young boy and his granddad who are inspired by the story of Richard III's discovery to set out on their own quest.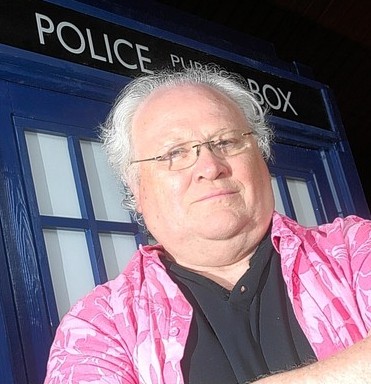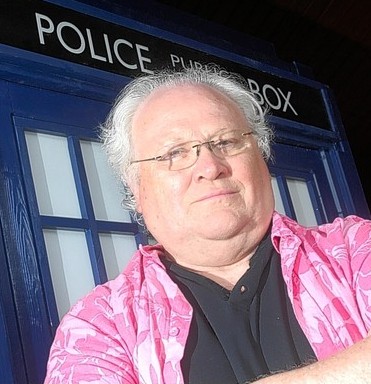 Leicester-based director Rhys Davies co-wrote the short film along with producer Douglas Cubin. Rhys said Rhys said: "The film is an homage to dreamers everywhere – stay true to yourself, follow your own path and you will succeed."
The film stars 13 year-old newcomer David Knight as Gull, and our sixth Doctor Colin Baker as granddad. Colin was very excited about taking part in the short, saying "when I read Finding Richard, I knew I had to try to find time to play grandad. It's an impressive, gentle and sensitive script."
Finding Richard premiered at Cannes on Friday and will also be shown at Leicester's Guildhall on the 25th May.
---