Peter Mayhew, the 2.18 metre (7 feet 2inch) tall English actor who played Chewbacca, Han Solo's Wookiee business partner and first mate on the Millenium Falcon in the original Star Wars trilogy, has shared a fascinating collection of rare behind the scenes photos from the set on his Twitter account.
From the photos, and Peter's commentary, you get a genuine sense of just how much fun it was to work on the original series. Here are some of the highlights. We've added the Wookie comments ourselves.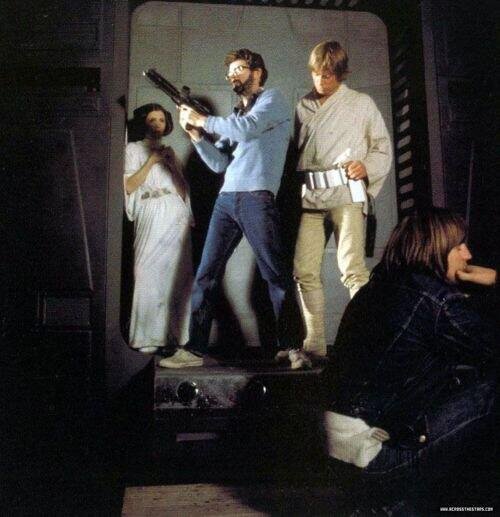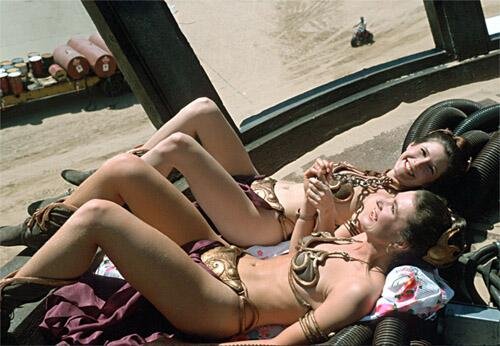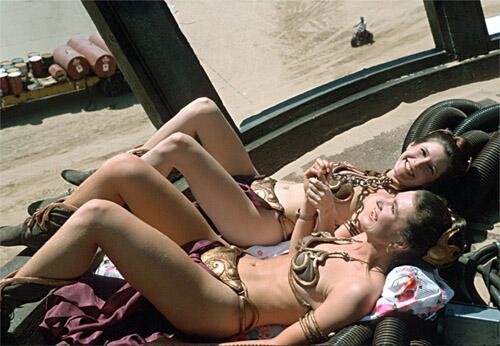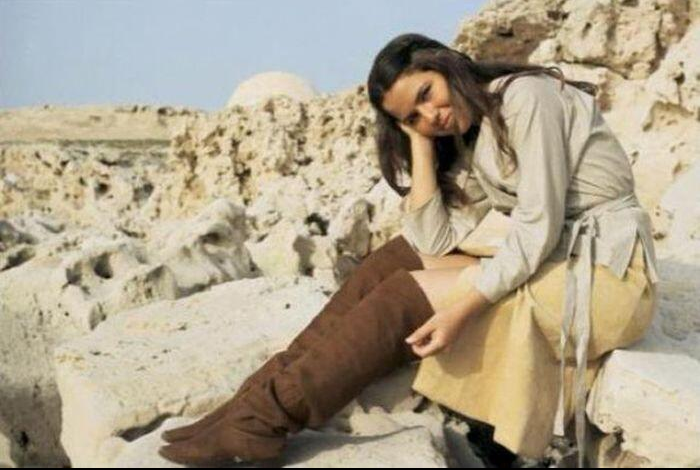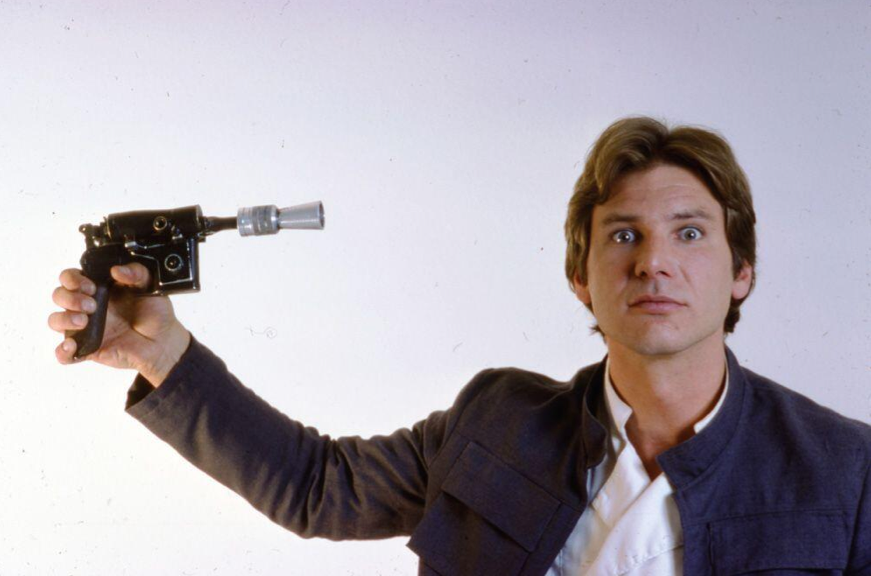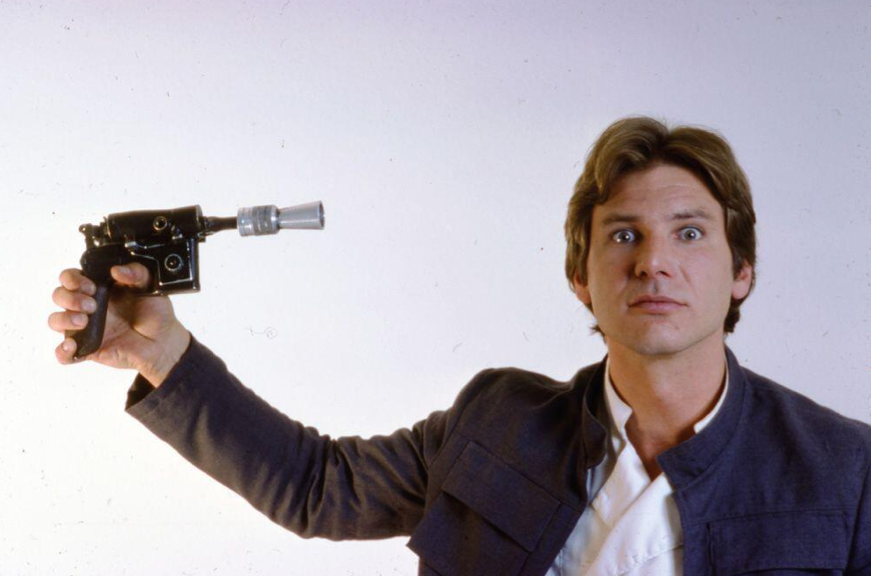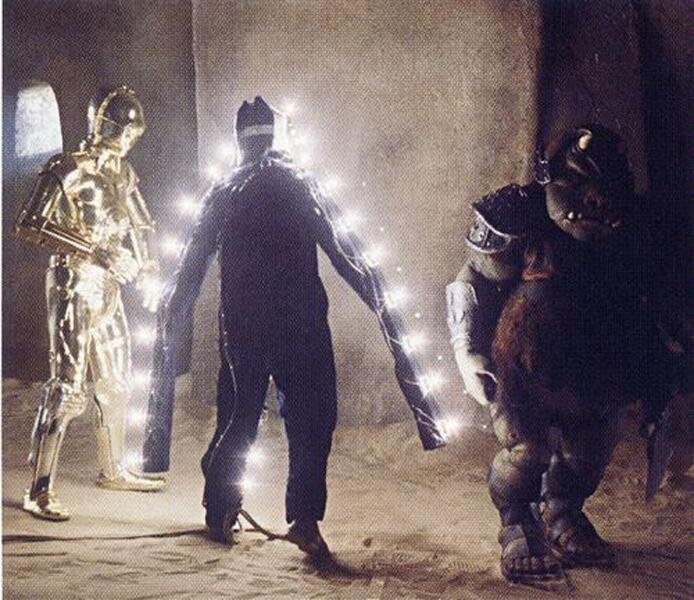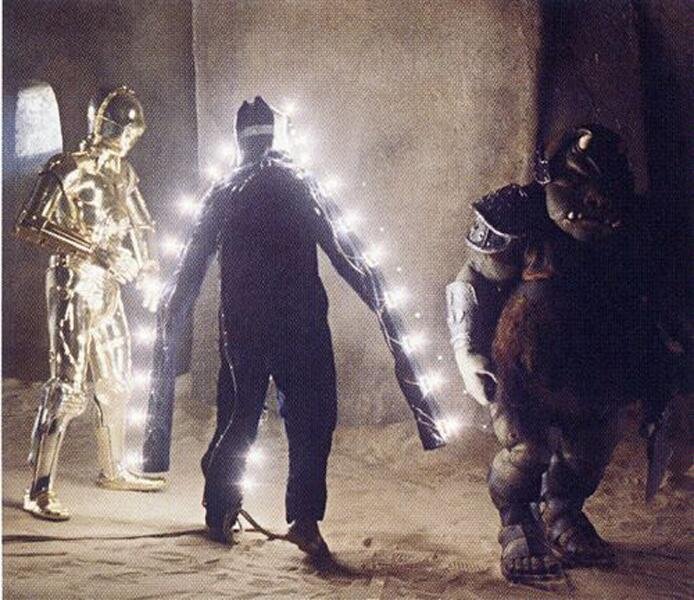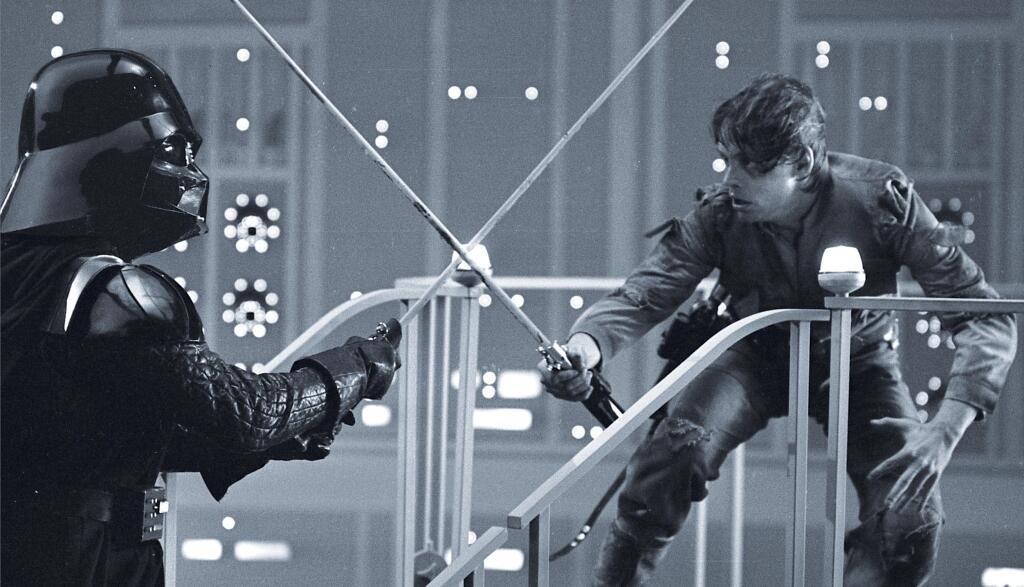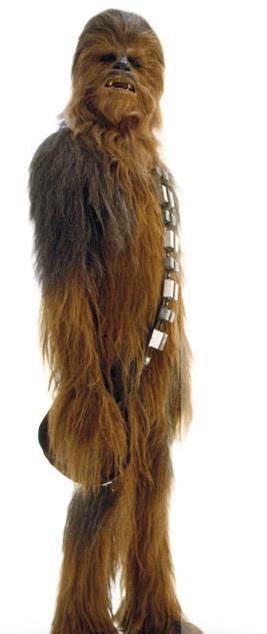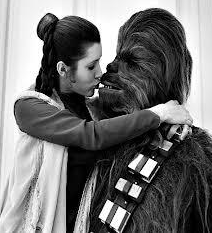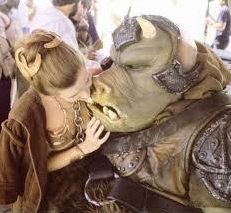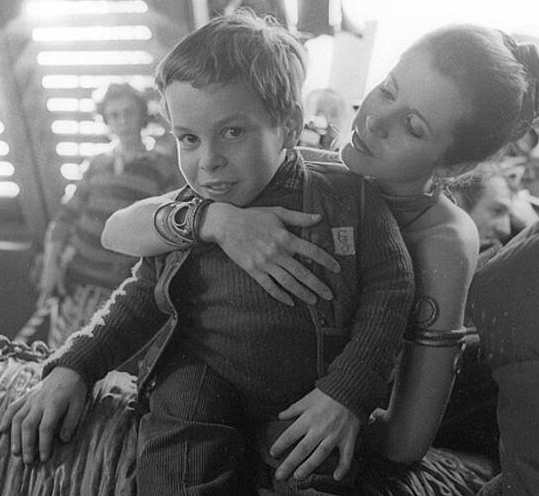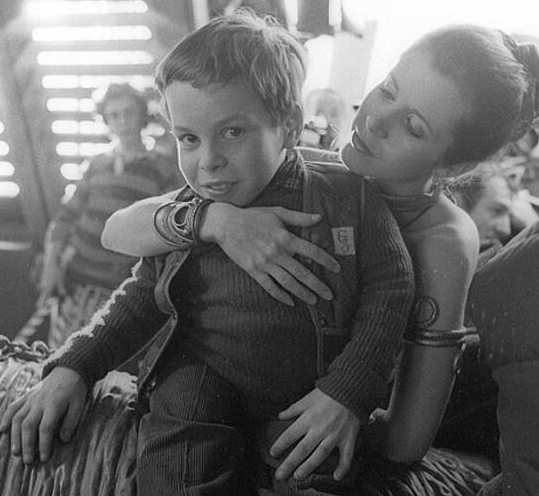 You can check out Peter's full collection of Star Wars photos and follow him on Twitter here.