I'm am not entirely sure what the Boleyn family did to deserve Hilary Mantel. In both her novels, and the TV adaptation of her novels, the Boleyns bear no resemblance to the historical people that I have come to know. Although they are supposedly seen through the eyes of Cromwell, it is not Cromwell who puts words in their mouths or who imagines their actions. He merely reacts to the actions and conversations of the characters around him, which have been fictionalised by the author. If he is imagining everything around him then Cromwell would have had to have been delusional.
So does the Boleyn family deserve it's fictional portrayals?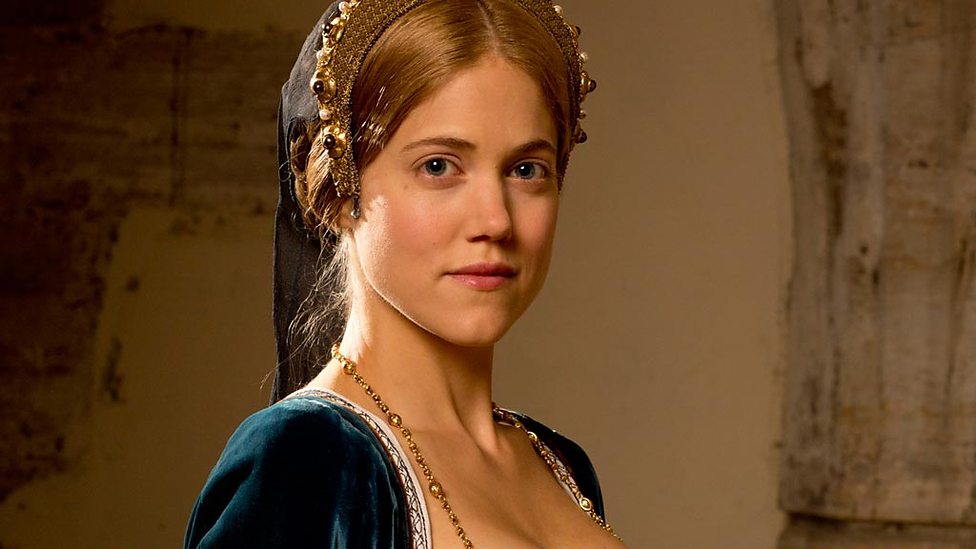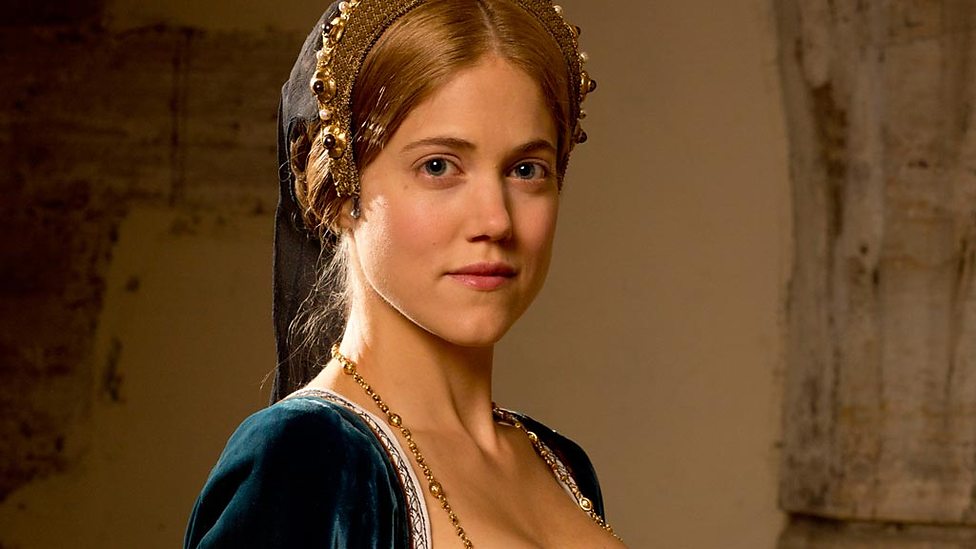 Mary Boleyn
Mary's relationship with her sister is unknowable, but her indiscretion when discussing Anne with Cromwell is shocking. Likewise her propositioning Cromwell and constantly flirting around him is equally shocking. For Mary to have behaved in such a way she would not only have to be very foolish indeed, but also the sexual predator of previous works of fiction. Her discussions with Cromwell, which portray her as spiteful, flirtation, indiscreet and foolish, are completely fictitious.
George Boleyn
In the novels George Boleyn is a fop and a dandy, and a rather foolish liability to his family. In the TV show he is a thug who swears and threatens to punch his wife. I sincerely hope that no one seriously believes that portrayal is credible. George Boleyn was a renowned court poet, a successful politician and one of Henry VIII's most trusted foreign envoys. There is also no evidence that he had an unhappy marriage or that he was an aggressive thug. His characterisation is completely fictitious and it not indicative of anything we know about George. I admit have a vested interest in the Boleyn brother having co-written a biography of his life, but his accomplishments are omitted from the books and TV show to enable him to be depicted as the author, and the author alone, has chosen to portray him.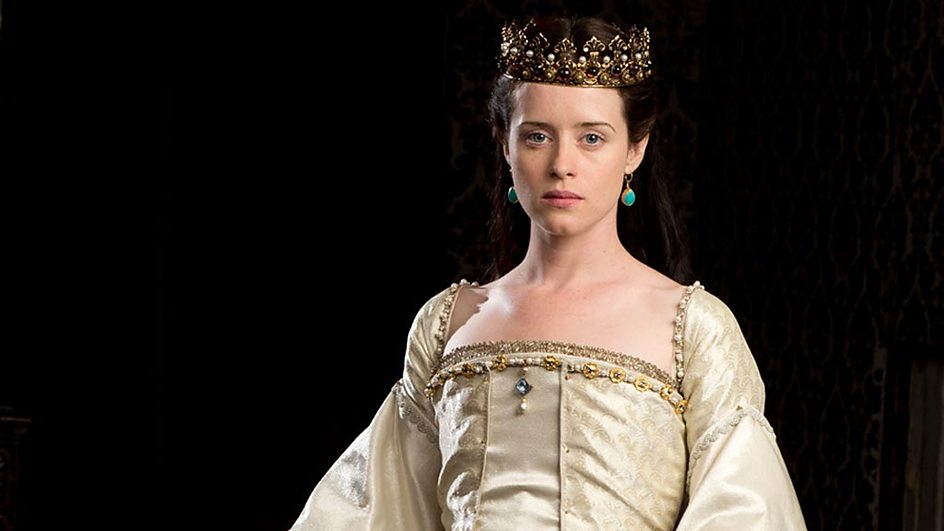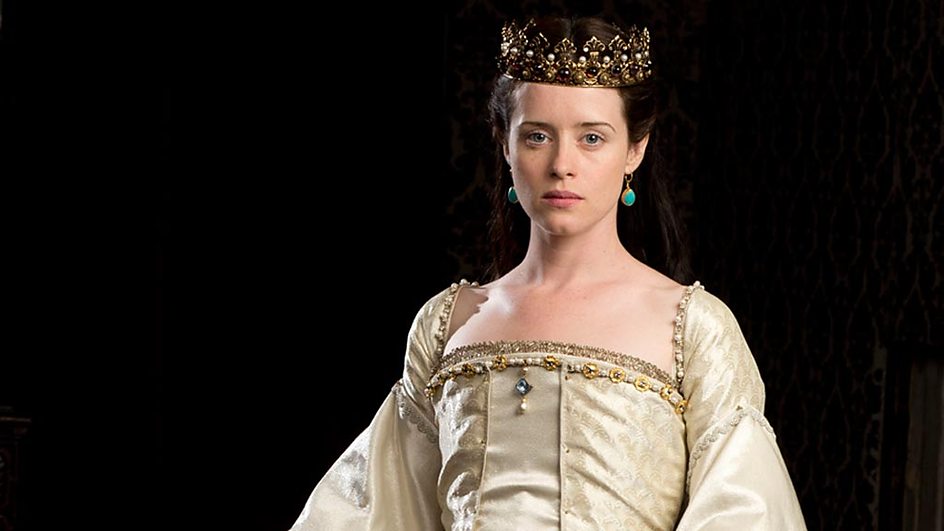 Anne Boleyn
Anne caught and retained the King's attention for seven years before they were married.  As portrayed by Mantel it is difficult to understand how that could have been possible. Anne could be nasty and could display a fierce temper, but she also had a charm and charisma which infatuated a King. No one so devoid of charm and humour could have done so. Anne's humour, charisma, charitable generosity and strength of religious beliefs are omitted to enable her to be depicted as the author, and the author alone, has chosen to portray her.
Thomas Boleyn
Ah, that renowned pimp. In the books he is arrogant and foolish. In the TV show…. is he there? In reality he was a highly successful courtier and diplomat long before either of his daughter caught the King's eye. Evidence strongly suggest he was against the marriage of his daughter to the King. Primary sources portray him as a rather cautious man rather than an arrogant one.  His competence as an ambassador and diplomat are omitted to enable him to be depicted as the author, and the author alone, has chosen to portray him.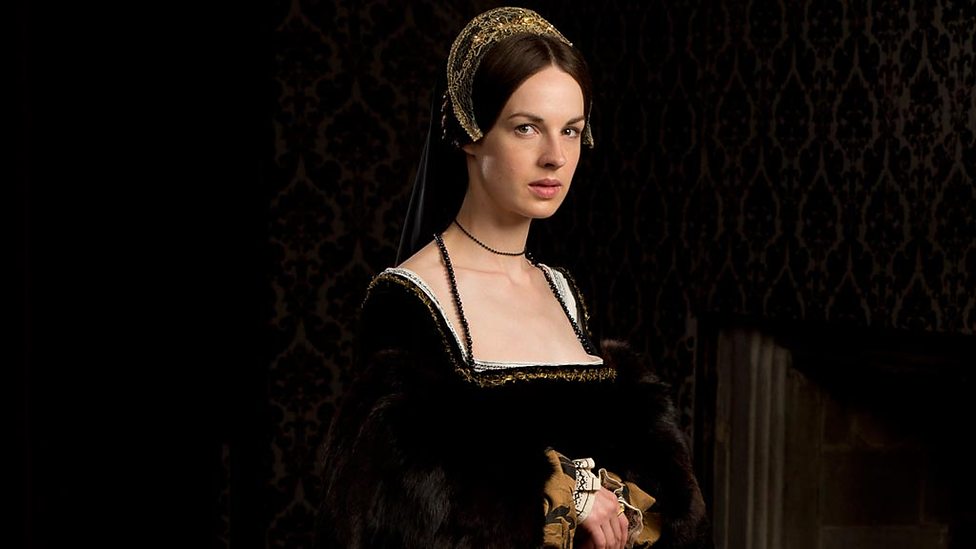 Jane Boleyn
Poor Jane is in an unhappy marriage to a husband who hates her and threatens to punch her. Again, there is no evidence that Jane and George had an unhappy marriage and there is no evidence to suggest she gave evidence against him or Anne beyond admitting that Anne had told her of Henry's sexual problems. For anyone who hasn't read Julia Fox's book on Jane it is worth a read because it puts to bed the suggestion (perpetuated by Alison Weir by using incorrect sources) that Jane was responsible for the incest allegation. Mantel apparently read Fox's book but chose to ignore it to enable her to depict Jane as she, and she alone, chose to portray her.
Of course, Mantel is writing pure fiction, and therefore she can portray her characters any way she chooses. But don't lets kid ourselves that accuracy in lighting and costume equate to accuracy in character development. The novels and the show have been very carefully crafted, firstly to provide an excuse for poor character development by saying the characters are depicted from Cromwell's point of view, which is clearly ridiculous, and secondly by omitting contrary evidence which flies in the face of the fictional portrayals.
Mantel tells us how much research she did before writing the novels. She has said in interviews that she understands what a historical novelist owes to history (accuracy presumably). She says she makes up as little as possible and that she is not cavalier with the truth or her characters. But on the other hand she has chosen to depict her characters as she, and she alone, has chosen to portray them.
I hope people do not read her interviews and think this is what the Boleyns were like. Mantel has been extremey economical with known facts, and she has been cavalier with her characters. Don't let her fool you otherwise.
Read More:
---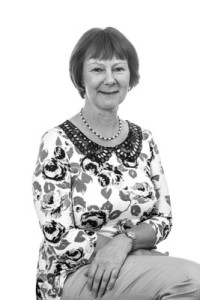 Clare Cherry lives in Hampshire with her partner David. She works as a solicitor in Dorset, but has a passion for Tudor history and began researching the life of George Boleyn in 2006. She started corresponding with Claire Ridgway in late 2009, after meeting through The Anne Boleyn Files website, and the two Tudor enthusiasts became firm friends. Clare divides her time between the legal profession and researching Tudor history. Clare has written guest articles on George Boleyn for The Anne Boleyn Files, Nerdalicious.com.au, and author Susan Bordo's The Creation of Anne Boleyn website.
George Boleyn: Tudor Poet, Courtier & Diplomat by Clare Cherry and Claire Ridgway, 2014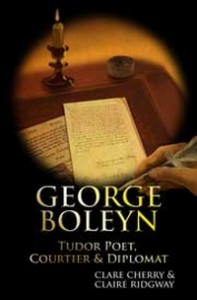 Buy George Boleyn: Tudor Poet, Courtier & Diplomat
George Boleyn has gone down in history as being the brother of the ill-fated Queen Anne Boleyn, second wife of Henry VIII, and for being executed for treason, after being found guilty of incest and of conspiring to kill the King.
This biography allows George to step out of the shadows and brings him to life as a court poet, royal favourite, keen sportsman, talented diplomat and loyal brother. Clare Cherry and Claire Ridgway chart his life from his spectacular rise in the 1520s to his dramatic fall and tragic end in 1536.
---