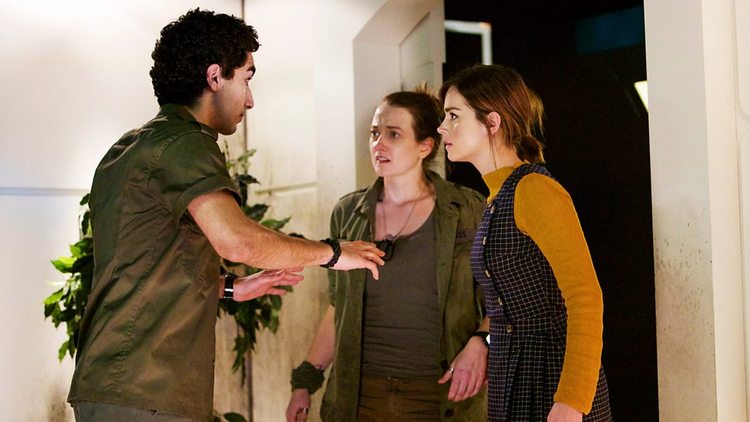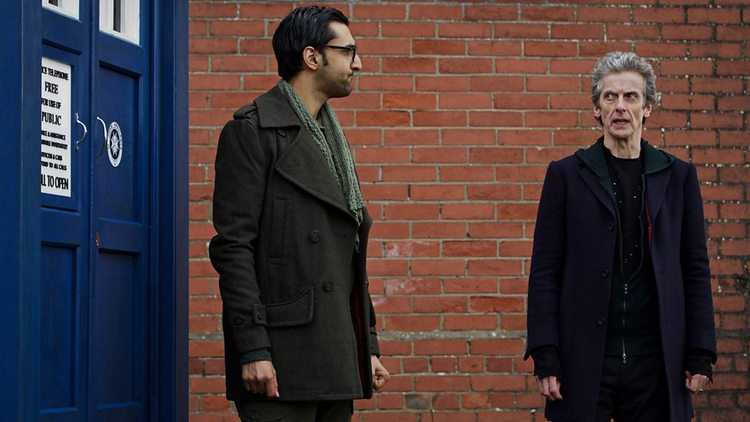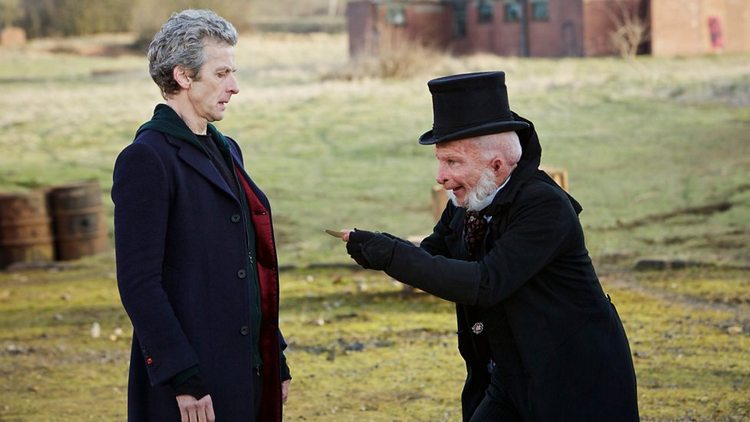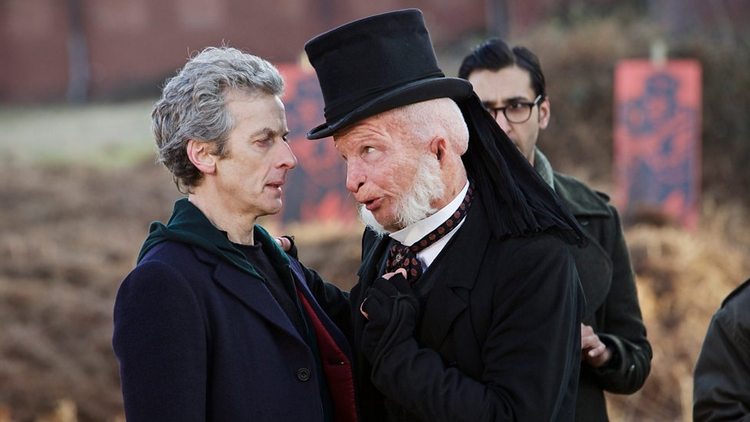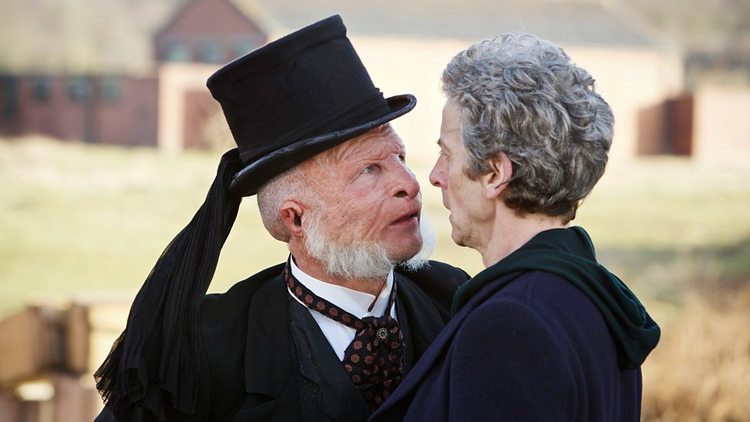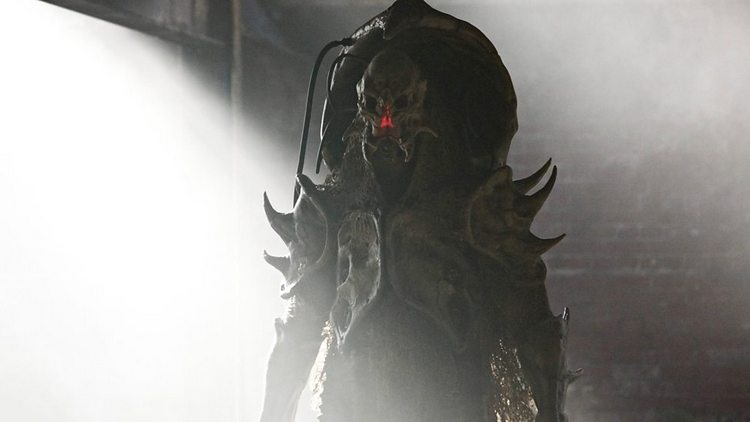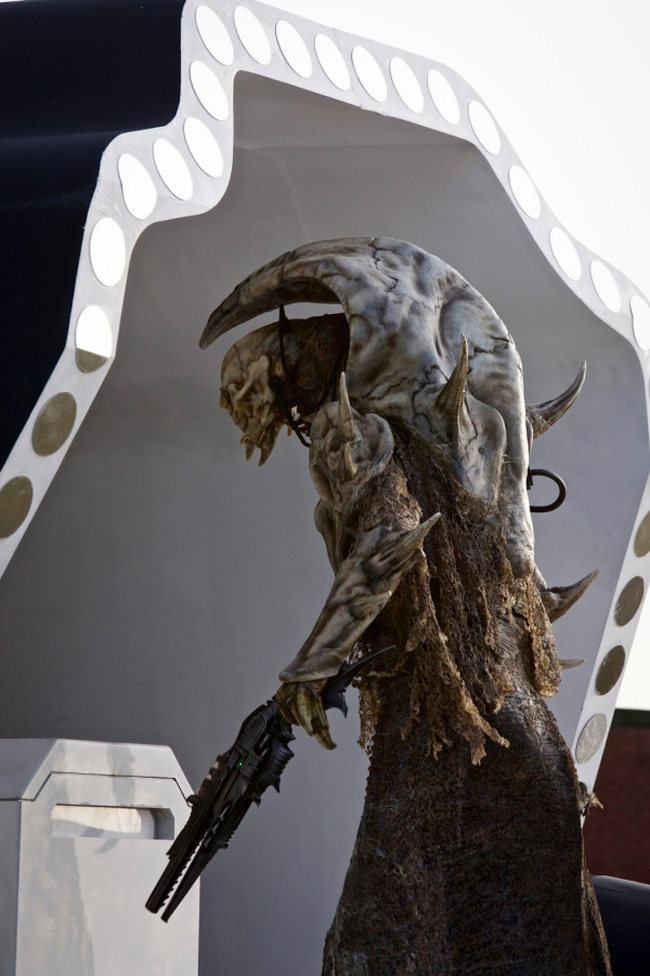 On a remote Army outpost, a fearsome alien warlord – the Fisher King – sets in motion a twisted plan to ensure his own survival. The ripples will be felt around the universe. Is this chain of events inevitable? And can the Doctor do the unthinkable?
Writer: Toby Whithouse. Director: Daniel O'Hara. Producer: Derek Ritchie.
Starring: Peter Capaldi and Jenna Coleman.
Guest cast: Colin McFarlane, Sophie Stone, Zaqi Ismail, Morven Christie, Arsher Ali, Steven Robertson, Paul Kaye, Neil Fingleton, Peter Serafinowicz and Corey Taylor.
Before the Flood will stream from 7.15 a.m. Sunday 11 Oct on ABC iView.
Screening on:
Sunday 11 Oct 2015, 7:42pm ABC1
Monday 12 Oct 2015, 8:32pm (Repeat) ABC2
Tuesday 13 Oct 2015, 12:31am (Repeat) ABC2